With the world in a state of uncertainty and crisis, there is a greater need than ever to develop the next generation of leaders.
Mentoring is a big piece of developing leadership capacity, and it can't wait until people can meet face-to-face. Fortunately, mentors are turning to virtual mentoring to support the development of their mentees, with great success.
However, if you're new to mentoring online the process can be daunting, even if you're experienced in traditional, face-to-face mentoring. Consider the following tips if you're mentoring someone virtually.
1. Touch base frequently
Generally, the more comfortable your mentee is with you, the more fruitful the relationship will be. However, to build trust with your mentee, it can take some time. More frequent check-ins can help mentorship pairs increase trust and rapport. Rather than two hours once per month, try an hour or 90-minute meeting every other week.
2. Use a variety of ways to stay connected
With mentoring software, there are a lot of ways to keep in touch. Besides your company's mentoring software, consider some of the many options for videoconferencing software and the good old telephone.
However, don't limit your communications to synchronous options. E-mail, a dedicated Slack channel, text, and other asynchronous modes of communication can be helpful. The key is to not limit you and your mentee to just one. For example, perhaps you can stay connected via text in between biweekly Zoom meetings.
Also read: How Technology Can Enhance Mentoring Connections
3. Give your mentee your undivided attention
With technology providing us with seemingly countless ways to communicate, it's also provided us with seemingly countless ways to get distracted.
While the pressure to stay productive at all times affects us all (Who among us hasn't checked e-mail while on a conference call?), time with your mentee is not time to practice your multitasking skills.
If you are distracted during your sessions with your mentee, it sends a message that they aren't important to you and that you don't value the relationship. Do your best to quiet all distractions, prevent or ignore interruptions, and focus your energy and attention on your mentee during your time together.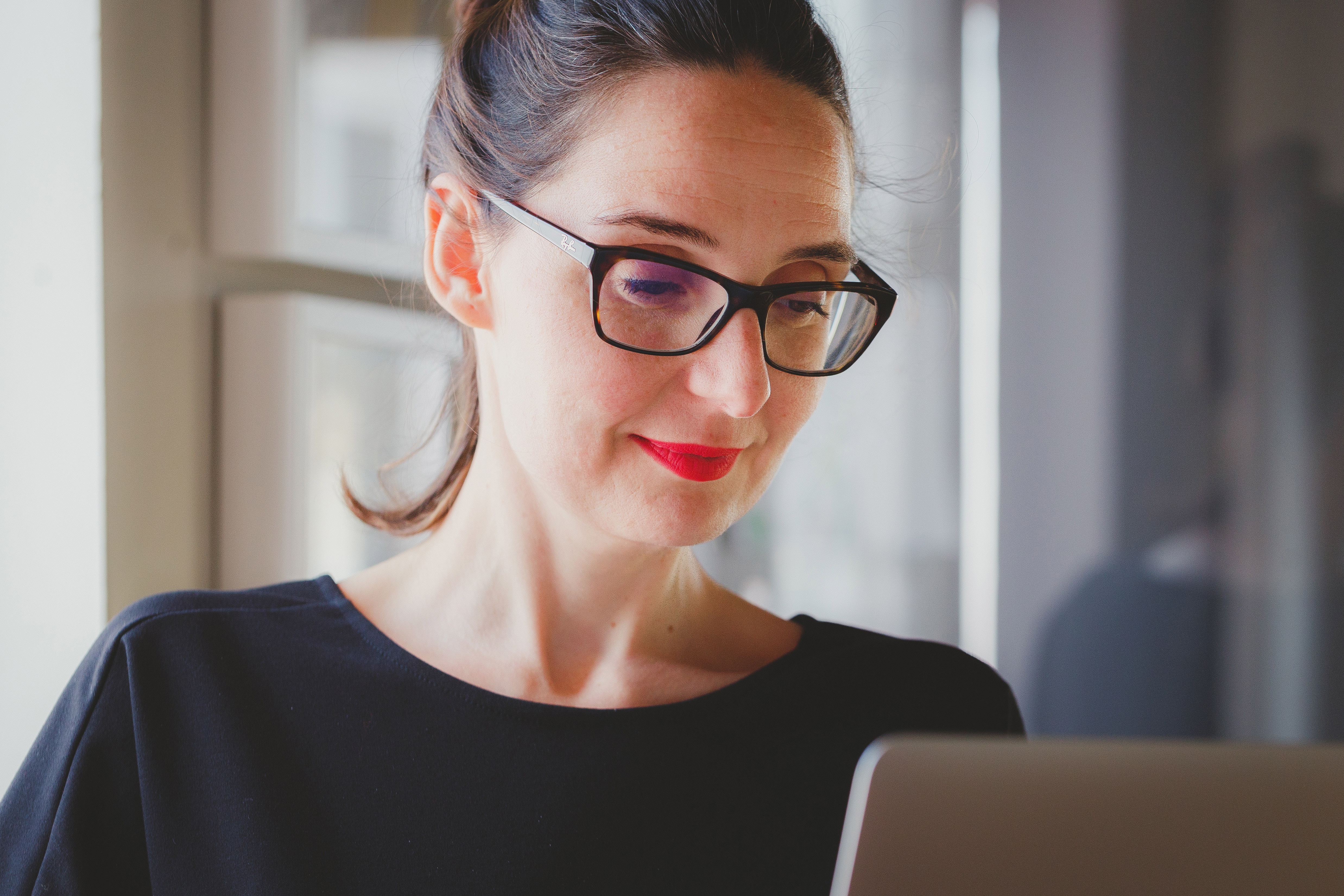 4. Get creative when working with your mentee
Not all of your time with your mentor needs to be a one-on-one conversation; there can be many other ways to support your mentee's development.
Can they practice an upcoming presentation for you while you provide feedback? Can you introduce them to people in your network that can provide a different perspective?
Perhaps you can attend a virtual conference or webinar together and discuss afterwards. There are a multitude of ways to be an effective business mentor; don't limit yourself.
Also read: How to use storytelling in your next mentoring session
5. Get comfortable with the technology
If you haven't used Zoom, Slack, or other technology, take some time to familiarize yourself with the platform. Seek out training and reference material in your mentoring software, watch the tutorial videos or practice with a colleague if necessary.
It's hard to develop a relationship through bungled video calls or missed notifications. Of course, we all make mistakes, but not taking the time to learn how to use the technology platform sends a message to your mentee that the relationship isn't a priority to you.
By learning to use the technology, you'll be able to stay more focused on your mentee than the video conferencing software.
6. Utilize your organization's mentoring software
If your organization has a mentoring software platform such as Mentoring Complete, make the most of it.
First, take the time to set up your profile completely. Whether a program administrator will pair you with a mentee or the system will make matches automatically, the more information there is about you, the better your match will likely be.
Second, find out what training and other support is available. Even if you are an experienced mentor, there is likely training available that will help you get prepared for the particulars of what the organization and your mentee will need.
Similarly, spending some time to learn about your mentee before your initial session will go a long way in getting your mentor-mentee relationship off on the right foot.
Lastly, using the mentoring software to schedule meetings with your mentee and check-ins can save you time.
Also read: Mentoring Complete: A Robust Online Mentoring Software
7. Take advantage of the benefits of virtual over face-to-face mentoring
Because face-to-face mentoring is often viewed as the norm, people focus on the ways that virtual mentoring is deficient when compared to face-to-face mentoring.
However, there are tradeoffs to every method of communication, and it's important to also recognize the advantages that online mentoring has to offer that face-to-face mentoring cannot. The most obvious advantage for online mentoring is the flexibility and convenience.
For example, with virtual mentoring, you can be available to your mentee at times that it wouldn't be possible to meet face-to-face. Can you have a "just-in-time" meeting with your mentee before an important meeting or presentation?
Think about how you can leverage these possibilities to support your mentee's growth.
If you're new to virtual mentoring, consider these tips to help you make the most of your relationship with your mentee.
Remember that for all the differences between virtual and face-to-face mentoring, at their core it's about supporting and developing your mentee. Keep that in mind, and the rest will follow.
---
Looking to digitize your mentoring program but don't know where to start?