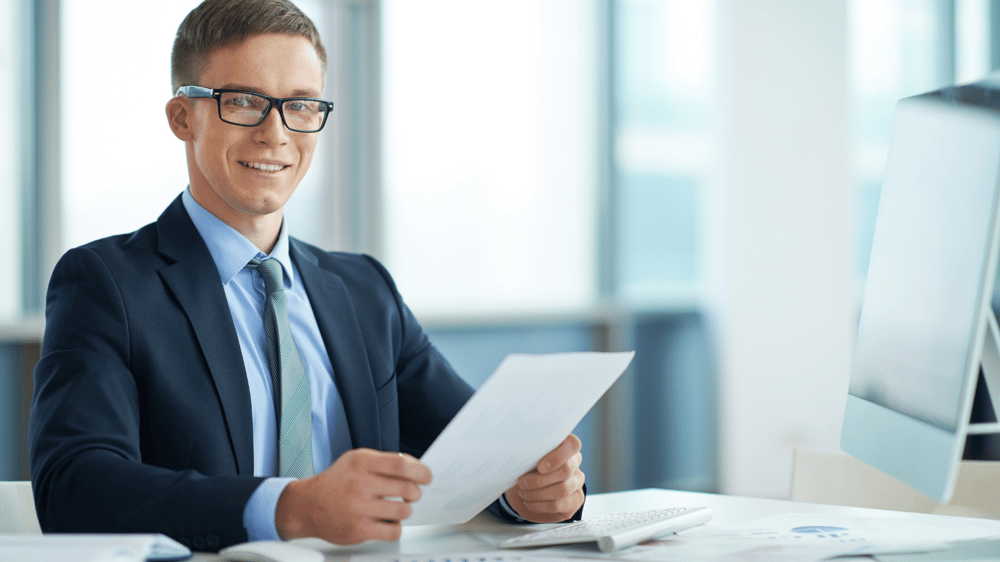 Administering mentoring programs can be challenging. Whether the program is focused on career mentoring, business mentoring, or mentoring women, there's a lot of moving pieces within any professional mentorship program.
If you've been tasked with overseeing a professional mentorship program, check out these top tips to help you manage the program without breaking a sweat.
1. Plan Mentoring Activities
When a mentor and a mentee connect, they may only think about connecting one-on-one over coffee or a meal. However, there are many more activities that a mentor and mentee can engage in that will deepen their relationship and help the mentee develop. Can they work on a volunteer project together? Attend a lecture and discuss afterward? Offering different activities for mentor pairs can help spark discussion between mentors and mentees.
Besides planning activities for mentors and mentees to do on their own, plan activities for mentors and mentees to enjoy with other mentoring pairs. Some activities can be more business-oriented, such as attending a conference or meeting with a client on-site. Or, activities can be more social in nature, such as visiting a museum or participating in a laid-back sport. Both mentors and mentees like to feel a part of their cohort.
If your mentee program participants aren't able to meet in person, there are still plenty of effective activities that can be completed virtually. Mentor pairs could read a book or article and then discuss, or attend a virtual conference together. Mentees can learn a lot by working on a special project with a mentor, practicing a presentation and getting feedback from the mentor, or sitting in on a meeting.
Also read: How Technology Can Enhance Mentoring Connections
2.

Build in Opportunities for Feedback Throughout the Program
There's always room for improvement when it comes to administering a mentoring program. When building out your plan for the program, be sure to ask for feedback throughout the program, and not just at the end. By getting feedback at various points throughout the program, you allow yourself to make adjustments mid-course if something is going off track. If you only ask for feedback at the end, it's too late to act on that feedback for the current cohort.
3. Use a Mentoring Software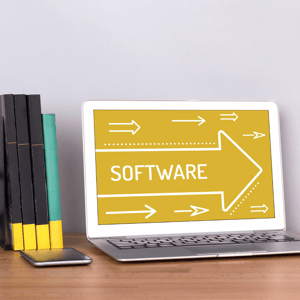 If you have more than a few mentoring pairs, the administrative and logistical burden can quickly become overwhelming. Tasks like scheduling check-ins with the mentor and mentee, sending out communications to the program participants, and gathering and sharing participant bios in the matching process can take quite a bit of time to do manually, but can be done fairly easily with some mentoring software. Mentoring software is typically more economical for the organization as well, since there can be significant costs associated with scheduling and other administrative duties manually. Save yourself the headache and find reputable mentoring software at the program outset.
4.

Ask for Help Before You Need It
When it comes to administering a mentoring program, one person can't do it all alone. Find people who can support you in administering the program even before you see a need.
When putting together your support network, who should you include? Build a relationship with someone in top leadership who can bring legitimacy to the program. Typically, this can be the program sponsor. It's also helpful to have a person who has experience in administering mentoring programs to give advice. Likely this person is outside of the organization.
Also read: The Top Three Mentoring Skills You Need
5. Get the Managers Involved and on Board
When starting a mentoring program, there are a lot of stakeholders that the program administrator must take into account: the mentors and the mentees, top leadership, talent management, and human resources, etc. However, there is one group of stakeholders that can sometimes be overlooked during the planning process, and that is the direct managers of the mentors and mentees. If the managers aren't supportive of the mentoring program, they can make it difficult for their direct report to fully participate in the mentoring program.
Particularly if the mentees in the program are early career and their managers wield a lot of control over their schedule, an unsupportive manager can quickly derail the mentee's participation in the program by scheduling important meetings during mentoring activities, setting project deadlines in a way that forces the mentee to make a choice between meeting with their mentor or meeting a deadline, or otherwise preventing the mentee from participating.
At the beginning of the mentoring program, include managers in your communications plan. Make sure they understand the benefits of the mentoring program for their direct report and outline exactly what you need from them to support the work of the mentoring program.
Administering a mentoring program isn't always easy, and it can be stressful for the administrator. There's a lot of moving pieces, and as with any activity involving people, it can be complex. However, following these tips can help you ensure the success of the program, while keeping your composure.
---
Want To Use A Mentoring Software For Your Mentoring Program? Request a Demo.