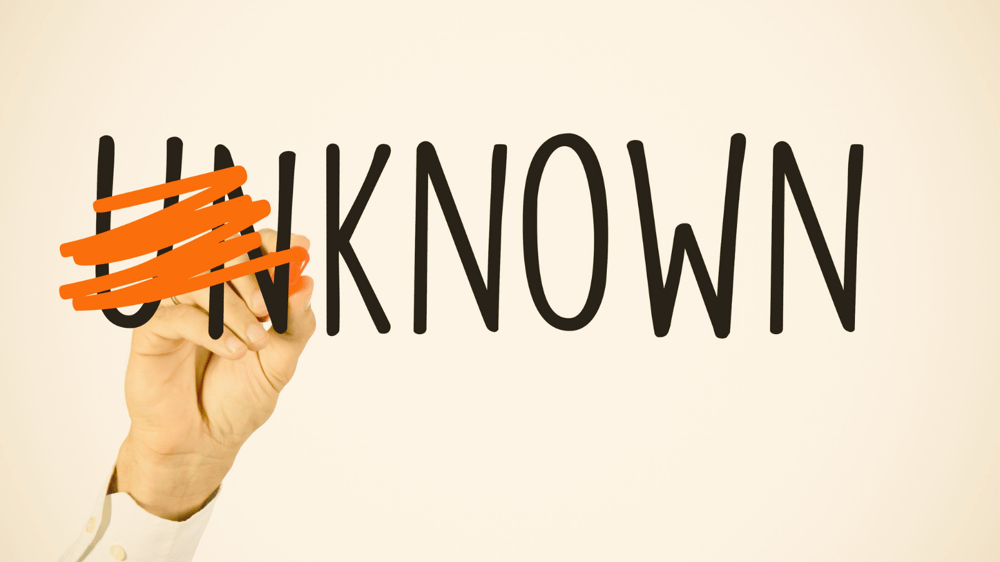 Mentoring is an experience of a lifetime. Most people who want to grow in their career feel the need for a mentor in their lives. Even organizations are embracing mentoring as a part of their leadership development, employee satisfaction, and talent retention strategies. With most employers wanting their people to engage in some form of mentoring, it is quite a trending topic now. There are lots of resources available on the internet that talk about what mentoring is, how beneficial it is, and how a mentoring relationship can be successful.
But today we'll discuss five things about mentoring that most people don't know.
1. Mentoring Is For Everyone
It's a myth that only young professionals and recent college grads need mentoring and seasoned professionals can mentor. Everyone has something to learn and something to teach.
On one hand, mid-level employees, senior-level employees, and even CEOs benefit from mentoring. They learn new techniques, management skills, how to handle pressure, and perform best at their jobs.
On the other hand, being mentored by young professionals can close the generational gap, enhance digital skills in senior employees, and improve diversity and inclusion in the workplace.
Mentoring is the ongoing support that everyone needs and everyone benefits from.
2. Mentors Always May Not Look Like You Expect
Formal mentoring or business mentoring is a structured process where you have a regular mentoring session with your mentor. You discuss your goals, challenges, and find ways to overcome them. However, a lot of mentoring relationships are informal and sometimes we don't even realize it.
There are people in our lives whom we look up to. They motivate us, build our confidence and believe in us when we doubt ourselves. They can be our parents, elder siblings, a friend, a relative, or a teacher. Unknowingly, they become our mentors.
Even if they don't fit the concept of a conventional mentor, they play a vital role in our lives and our careers.
Also read: Top 5 Benefits of Reverse Mentoring
3. Millennials Expect Mentoring
Currently, millennials are the largest generation in the U.S., and by 2025, they will be 75% of the workforce. Millennials have a different perspective when it comes to working. They don't believe in working for managers; they believe in working with them.
In fact, millennials want mentors who will guide them instead of typical managers who boss around. They not only expect to be mentored but also have high expectations from mentoring. They believe that mentoring is absolutely essential for career development.
Corporate culture is changing because of the way millennials want to work; companies that are trying to adapt to these changes will be the gainers.
4. Coaching Is Not Mentoring
Though these two words are often used interchangeably, they are not the same thing. Mentoring is about structured guidance and coaching is the act of training someone.
The core differences between coaching and mentoring are:
Coaching is task-oriented and mentoring is relationship-oriented

Mentoring is a long-term process while coaching is a short-term process

Mentoring is development-driven and coaching is performance-driven

Mentors are hired based on their experience, but coaches are hired based on their skillset

Coaching is highly structured with scheduled meetings while mentoring is more casual

Mentors are needed when someone is trying to develop professionally and personally and coaching is needed when someone wants to grow a specific skill
Also read: Mentoring Goals: Examples for Inspiration
5. Being A Good Mentee Is Also A Skill
Just like any relationship, mentoring is also a two-way relationship. A great and skillful mentor alone cannot make the relationship successful. A mentee is also an equal contributor to its success.
To get the most out of a mentoring relationship, a mentee must have the following skills:
They know what they want:

A good mentee knows their priorities and what they want from the relationship. Whether they want to develop leadership skills, overcome career challenges, or grow their network- the goal is clear to them
Respect others' time:

This is a vital skill that a mentee requires. You get respect when you give respect. So mentees must value their mentors' time. They are particular about their meetings, don't keep the mentors waiting, postpone or cancel the meetings frequently.
Open to feedback:

Feedback is important for a mentee's development; especially constructive feedback. If a mentee is not open to feedback, it's impossible for them to grow. A good mentee is someone who can take feedback positively and work on it to improve themselves.
---
Want to Implement a Mentoring Program In Your Organization? We're happy to help you!