For an upcoming project, my team and I recently reviewed all the press that Management Mentors has received over the last five years.
Given how busy and noisy everyone's day-to-day is (including mine!), it's easy to forget that I participated in some of these. I have to admit that when I saw the whole list, I was taken aback.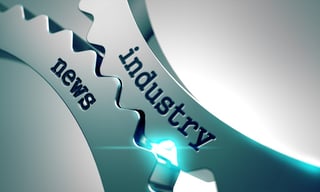 Many of these articles on mentoring are evergreen, so I thought I'd share some of the highlights here as part of #TBT.
Enjoy!
1. Monster.com: Being a Good Mentor Can Benefit Your Career
2. Talent Management Magazine: Live Interview
3. Business Life Co: Wisdom of the Young
4. The Boston Globe: The Right Mentor Can Get Your Ahead
5. Computerworld Magazine: IT puts millennials to work, as mentors
6. Career Journal: How to be an Effective Mentor
7. Time.com Money: Be a Mentor - Get Ahead by Giving Back