Starting a new business mentoring program from scratch can be a daunting task. However, if you're challenged with starting a new program at your organization, don't feel alone. Below are three common questions about starting a formal mentoring program.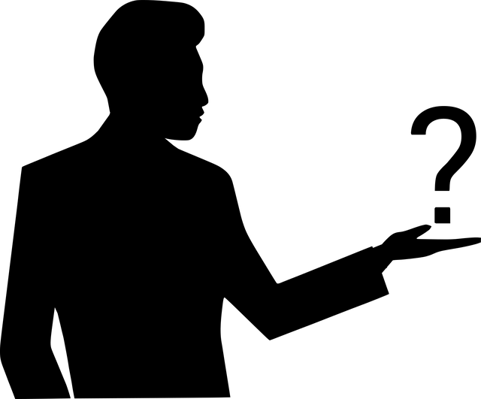 Q. What are the benefits of business mentoring?
There are so many benefits! It's best to think about the benefits of a business mentoring program from three perspectives: the mentor, the mentee, and the organization.
For a mentee, a mentoring relationship offers many obvious benefits. It's an opportunity to get feedback from a trusted source and develop many key soft skills such as executive presence, presentation skills, decision making and leadership skills. Formal mentoring can help mentees crystallize their career goals and develop strategies to achieve them. Mentors can also help mentees grow their professional network. Perhaps one of the greatest benefits of mentoring for the mentee is the opportunity to develop a broader perspective of the organization and the industry as a whole.
For the mentor, a business mentorship can offer a chance to develop additional skills, such as communication, interpersonal, and leadership skills. Because the mentee is often early in their career, their formal education is more up-to-date than the mentor, and as a result the mentor can sometimes brush up their technical skills as well. Additionally, mentors can increase their empathy and see the organization from a different perspective. Finally, mentoring can be extremely rewarding to the mentor. "Paying it forward" to the next generation of leaders in an organization is often an important part of legacy-building for mentors.
Organizations benefit from formal mentoring in numerous ways. Mentoring can increase employee retention, increase employee engagement, support DE&I initiatives, build psychological capital, and more. However, it's important to note that one mentoring program can't be all things to an organization. Trying to realize all the possible benefits rather than focusing on the few that really matter to an organization would be a misstep. Determine what the organization's priorities are (for example, increasing diversity of the leadership team, or retaining older executives) and design the mentoring program around those priorities.
Also read: Four Overlooked Benefits of Mentoring
Q. How do I match up mentor and mentee pairs?
Matching up mentor and mentee pairs is a critical part of a successful mentoring program. This single decision probably has more impact on the success of the mentoring program than any other decision.
The mentor and mentee match should be made primarily for the benefit of the mentee. This means that the developmental needs of the mentee should be centered, and the mentor should be in a position to help the mentee with these developmental needs. Typically, the mentor should be at least two levels above the mentee in the organization.
Additionally, it's best if both the mentee and the mentor have some influence over who they are matched with. If the participants are able to give some input in the matching process, it can increase buy-in for the match and set the pair up for success.
However, just as no one bats 1000, even the best mentoring matchmaker won't have a perfect track record. Sometimes, a mentor and mentee pair isn't able to develop the rapport to make a business mentorship successful, and there needs to be a change. Make sure the mentoring pair is able to obtain a "no-fault divorce" and be re-matched with someone who is a better fit.
If you're not sure about your matchmaking abilities, turn to mentoring software. A reputable mentoring software can use research-based algorithms to match up mentor and mentee pairs to increase the chances of success.
Also read: Making Successful Matches Between Mentors and Mentees
Q. How do I demonstrate the value of a business mentoring program?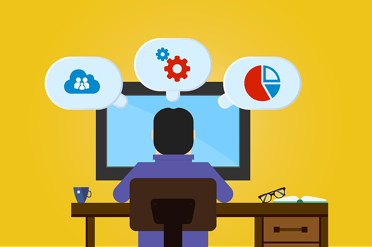 The best time to establish success measures for your mentoring program is before it starts. Too many times, program coordinators wait until the program is nearing completion before deciding to evaluate whether the program is successful or not.
Decide on specific business objectives that the mentoring program will achieve, and then select metrics. For example, if your mentoring program is designed to support diversity and inclusion goals, you could track the promotions of the mentees compared to a similar employee population that didn't participate in the mentoring program. Or, you could measure changes in employee attitudes towards particular diversity and inclusion efforts.
Also read: What If This Happens to You? A Lesson in the Value of Mentoring.
Finally, calculating a return on investment for a mentoring program is key for ensuring that the program gets support for years to come. Take into consideration both hard and soft costs, including program supplies, mentoring software, and the time investment from both mentors and mentees. Estimate the financial impact of program objectives. Some objectives, such as increasing retention, can represent a significant cost savings to an organization. If your business mentoring program demonstrates a healthy ROI, it's sure to have executive support for years to come.