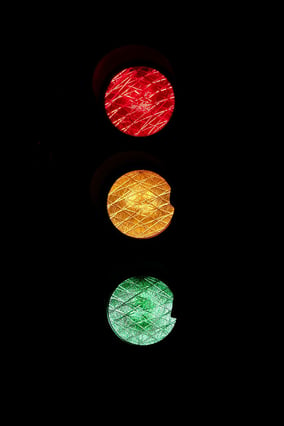 While the benefits of formal business mentoring programs are vast, it's not always easy to start and run a professional mentorship program. Let's face it: even the most successful programs are bound to run into some hiccups along the way. If you're experiencing some of the common business mentoring program problems, here are some ways to remedy the issues.
The Problem: Your mentors and mentees are having trouble finding times to connect.
With many employees working remotely due to the pandemic, it can be harder than ever to find time to connect as everyone's calendars fill up quickly with Zoom meetings. Sometimes, immediate business needs can cause longer-term initiatives like mentoring to take a back seat. Suddenly, it's been weeks or months since a mentor and mentee have connected.
The Fix:
Offer many modes for the mentor and mentee to connect, and give them mentoring software to ease the administrative burden for your mentor and mentee (as well as your business mentoring program coordinator!).
Even before the pandemic, it wasn't always practical for a mentor and mentee to meet in person. It's easier to link up schedules when people don't have to travel to be in the same location. Encourage your mentor and mentee pairs to connect using a variety of mediums. Some meetings can be videochats, while others can be a phone call. In between meetings, encourage mentor and mentee pairs to stay in touch through e-mail or text messaging.
Mentoring software can also be helpful to allow mentor and mentee pairs to connect. Mentoring software eases the administrative burden by automatically scheduling check-ins, for example.
An added benefit: shorter, more frequent meetings and connections can be more successful in building a rapport between mentors and mentees than longer, less frequent get-togethers.
Also read: 3 Things to Keep in Mind When Designing a Mentoring Program
The Problem: There are too many mentees and not enough mentors.
For many businesses mentoring programs, there are more mentees that want guidance than mentors available. Mentoring program coordinators understandably don't want to leave some mentees in the dark, but also don't want to overburden the mentors who have accepted the role of a mentor with too many mentees than they can handle.
The Fix: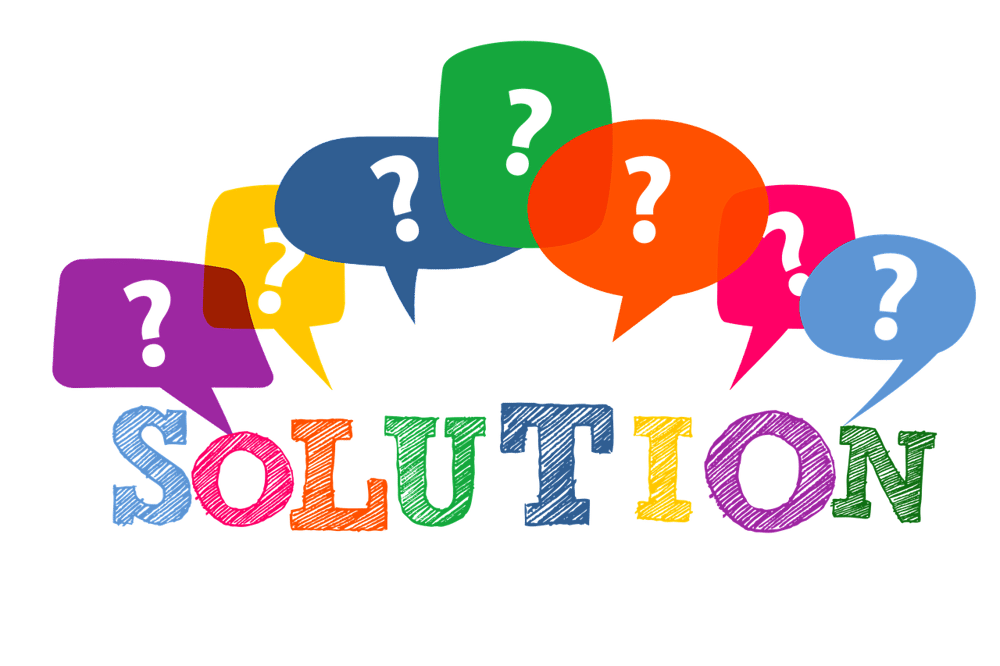 Focus on recruiting more mentors and selling them on the benefits of mentoring for them.
Too often, mentoring programs focus on the benefits of mentoring for the mentee to the exclusion of even mentioning the benefits of mentoring for the mentor. While it's true that a business mentoring relationship's purpose is primarily for the benefit of the mentee, mentors enjoy a host of positive benefits from participating in a business mentoring program. Mentoring is a two-way street, and mentors can learn things from their mentee as well as develop important communication skills. They can increase their empathy, and have the opportunity to see the organization from a different perspective. Individuals can also gain increased career satisfaction and build their legacy through mentoring others.
Also, try multiple methods of communication, because one mass email to recruit mentors isn't likely to be enough. Post on the company's intranet, make announcements at town hall meetings, and reach out to specific individuals that you think have the qualities of a good mentor. Better yet, have a top leader, such as the CEO or other high-ranking executive, send out a note or make a short speech talking about the benefits of mentoring. Potential mentors are more likely to pay attention to a mentoring program when they know it has the support of top leadership.
Also read: Problem with Reverse Mentoring and What to Do About It
The Problem: Mentors and mentees aren't connecting.
It's not always easy for mentor and mentee pairs to build rapport at the outset of the relationship. Sometimes, it can be a challenge when pairs don't immediately "hit it off."
The Fix:
Provide comprehensive mentor training.
Comprehensive training at the beginning of a mentoring program is a must. Mentors should be crystal clear on the aims of the mentoring program, as well as the role of a mentor within the program, so that they can behave appropriately. In the best cases, mentor (and mentee) training will help facilitate the first few meetings between the mentor and mentee to help get the ball rolling.
While it's true that some matches just aren't a fit, many problems between the mentor and mentee can be improved through providing adequate training. For example, many times mentees don't understand that they are to drive the relationship, including scheduling meetings and providing at least the rough agenda. Sometimes, these inexperienced mentees can be left waiting for mentors to take on the work of arranging meetings, not knowing it's traditionally the mentee that needs to drive the relationship.
Even if your business mentoring program has hit a few bumps in the road, it doesn't mean it can't still benefit mentors and mentees. Think about these common mentoring problems and apply some solutions to make your business mentoring program a success.