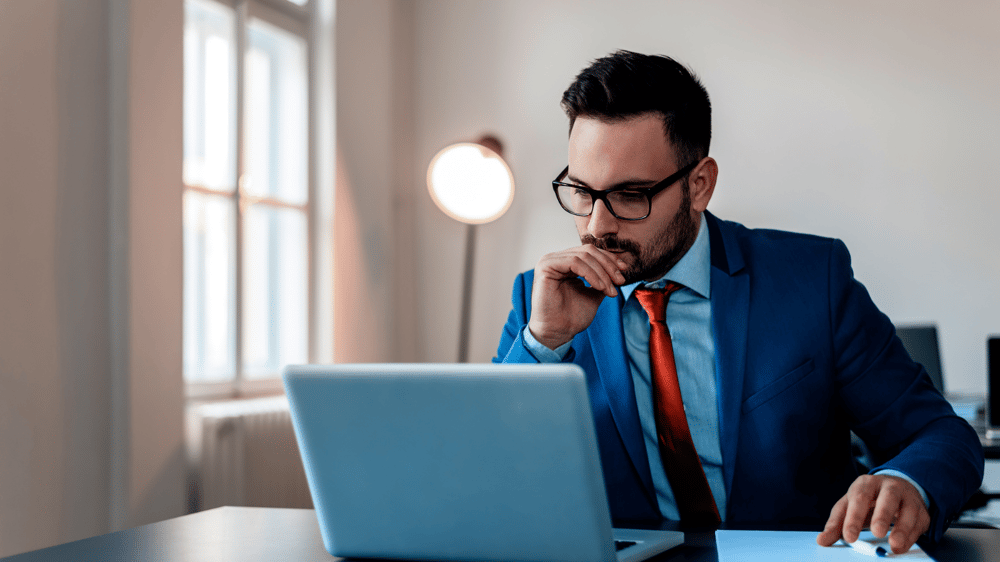 As more and more employees are working remotely, with many not returning to the office until 2021 (or not at all), companies are realizing that they can't wait until their employees are back in the office to continue employee development, diversity and inclusion initiatives, employee engagement efforts, and the like. Just because employees are working remotely, doesn't mean they are out of mind: important HR initiatives should not fall by the wayside.
As a result, organizations are launching new online mentoring programs to address the current needs of their staff. These virtual mentoring programs leverage mentoring software to help connect employees when they're not able to connect in person. Additionally, all of the typical outcomes that HR leaders have come to expect from business mentoring, like increased engagement and retention, accelerated development of employees, and increased diversity among leadership teams, are still achievable through virtual mentoring.
As with the design of other corporate programs and structures, form follows function. Choose the business mentoring program structure that is right for your organization's goals associated with mentoring.
Below are a few possible structures to consider for your virtual business mentoring program.
Also read: Best Practices to Develop Your Mentoring Program Virtually
Buddy Programs and Peer Mentoring
In a peer mentoring program or buddy program, a newly hired employee is paired up with an employee who has been working in the organization for a few years or more. Unlike traditional mentoring, the role of the mentor isn't necessarily to help the mentee with skill development, but to "show them the ropes" of the organization and help socialize the new employee. These programs work best if the new employee and the mentor are at the same level in the organization's hierarchy. Here, the mentor's "expertise" is simply the norms, culture, and people within the organization.
Buddy programs or peer mentor programs are excellent choices to increase retention among new employees, since the concept behind the buddy program is that the mentor can help acculturate and socialize the new employee. This can be especially important in a remote environment, when socialization doesn't happen as easily as it sometimes does when everyone is working out of the same office.
Reverse Mentoring
In reverse mentoring, the younger, less experienced employee plays the role of a mentor, and the more experienced, generally older employee is the mentee. Reverse mentoring became popular after Jack Welch (then CEO of GE) started pairing up executives with younger employees with the goal of helping the executives beef up their technology skills. However, there are plenty of things that younger, less experienced mentors can offer more experienced employees.
Reverse mentoring can be an excellent choice for specific skill development (like technology skills or technical skills) that younger employees may be more likely to have, help experienced employees gain a broader perspective, and it can also support D&I initiatives when older, more experienced employees that are more likely to be white and male, are paired with younger employees that are more likely to be of color and female.
Also read: How to Be a Great Virtual Mentor
Career Mentoring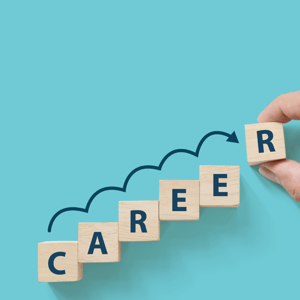 Career mentoring is generally about helping the mentee make career decisions and navigate their career journey. Here, the role of the mentor is to give the mentee perspective, generally to help them gain clarity about bigger career decisions such as going back to pursue a degree, taking on a new role, or general career planning. This is increasingly important in many organizations because the path to the C-suite is rarely a straight line anymore: employees may need to make lateral moves in order to be prepared for a promotion to the next level in the organization's hierarchy.
While most of the benefits of mentoring in career mentoring are focused on the mentee, the organization benefits, too. This type of program can increase employee engagement and retention, because it can help mentees set realistic career goals. Additionally, career mentoring can support succession planning efforts organization-wide by opening up opportunities to up-and-coming employees. Career mentoring can be a great way to retain and get the most out of high potential employees.
Traditional One-on-One Mentoring
It's an oldie but goodie: the traditional, one-on-one mentoring with a less experienced, early career mentee paired with a more experienced mentor, typically two or more levels above the mentee in the organization's leadership structure. The traditional business mentoring program is perfect for leadership and communication skills development, increasing retention of both mentors and mentees, blending mentoring and coaching, and facilitating knowledge transfer.
Also read: Mentoring Solutions for Virtual Employees
Whatever business mentoring program you choose for your organization, be sure to use mentoring software to administer your mentoring program. By choosing a quality mentoring software, you will save countless hours in administrative work, since these programs automatically schedule meetings, check-ins, and other communications. In some cases, the mentoring software can match mentors and mentees based on interests, goals, personality, and more, upping the chances that these professional mentorships will be successful.