It's not unusual for organizations to seriously consider launching a mentoring program during Q1.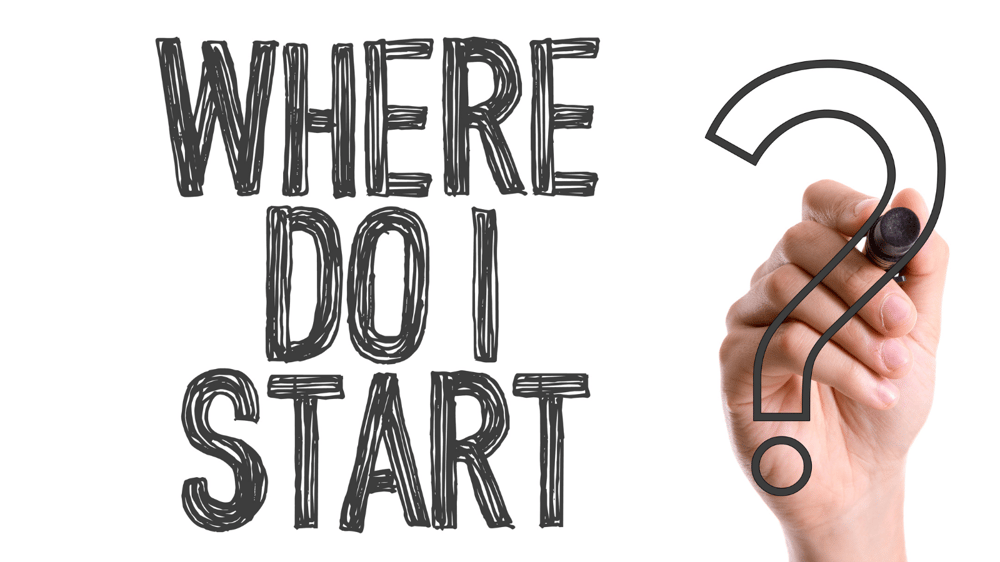 To that end, we wanted to share six free resources that can help you develop and launch a successful program.
Note: several of these resources are also good refreshers for anyone involved in a current program (particularly the best practices and the strategies for recruiting mentors and mentees).
1. So Your Organization Needs a Mentoring Program. Now What? Many companies realize they need a formal mentoring program, but don't know where to go from there. This guide offers insights regarding three specific next steps: determining a budget, program size, and short-term and long-term goals. Get the guide.
2. Understanding Different Business Mentoring Models. Mentoring isn't a one-size-fits-all solution. It's important to have a sense of which model or models will work for your organization. This guide reviews the most common types, including one-to-one, group, self-directed. Get the guide.
3. How to Create a Pilot Mentoring Program. Before launching a formal company-wide program, consider starting small and building from there. This piece explains how to get a pilot program off the ground. Get the guide.
4. Coaching and Mentoring: What's the Difference? This is our most popular piece of content and no wonder. Coaching and mentoring are complementary, but they are NOT the same thing. If you want a true mentoring program, read this so that you'll know if your program is starting to look more like a coaching program. Get the guide.
5. Effective Recruitment Strategies for Getting Your Program Off the Ground. You can't have a mentoring program without participants. This piece offers ideas for recruiting mentors and mentees. Get the guide.
6. Mentoring Best Practices. All successful programs have these things in common. Get the guide.
Need more help on how to start a mentoring program? You can always turn to us!