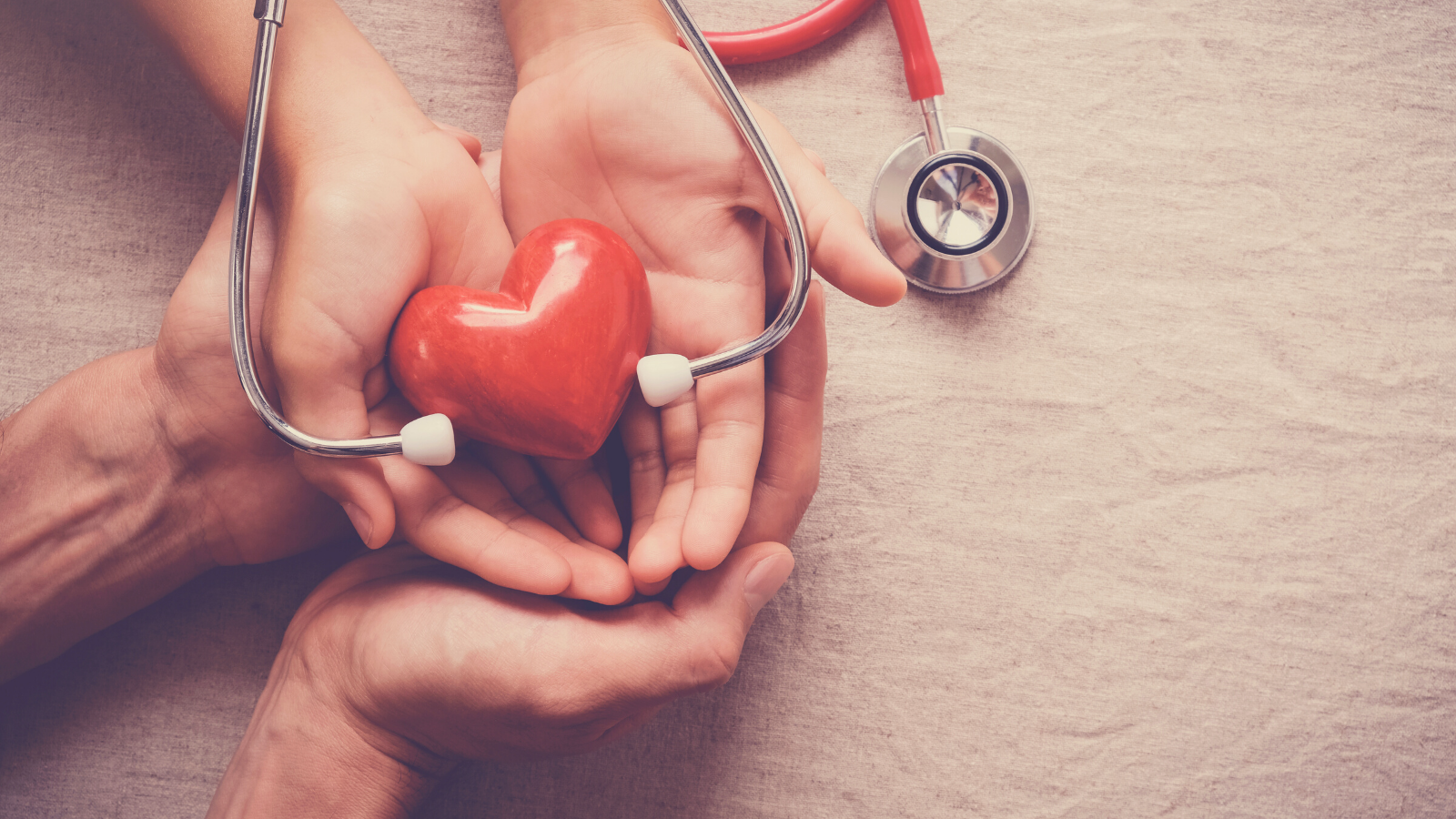 More of us are recognizing the significance of mentoring and positive mental health in the workplace. Teaching new employees the 'ins and outs' of your business via mentoring schemes is hugely advantageous. It's perfect for a fitting first-day, everyday tasks, and career progression. Included with personal development, mental health is something that mentors can significantly help with.
Read how workplace mentors can open doors for more discussions on positive mental health. And learn how to utilize their unique rapport, advice, and support to grow your employees.
Mental Health Boost for Both Mentor and Mentee
A study conducted by the University of Cambridge Judge Business found that mentoring reduced anxiety and improved mental health for both mentors and mentees. Researchers found that the action of sharing one's own knowledge and experience allows mentors to feel job appreciation and satisfaction.
Mentors hold a unique relationship with mentees; one which cannot be replicated with professional therapists and counselors. They're able to speak to mentees, in ways that make sharing problems easier. They can level with them, normalizing their concerns. Mentees can openly share professional and personal problems; and feel confident their mentors will be able to relate on higher levels.
Tackling the Mental Health Stigma
In recent times, mental health is being increasingly addressed across society. In sport, in schools, and in the workplace. And mentors are helping to illuminate this once taboo subject.
Mentors can be utilized for business-related factors, far beyond work-shadowing. Mentees will likely be assigned a mentor they are familiar with; like a line manager with a junior employee. They stand as counselors, therapists, and coaches all rolled up in one.
It's a common belief that a problem shared is a problem halved. That's why more of us are focussing on openly speaking up about mental health and wellbeing in the workplace.
Mental Health and Work Rights
Some mental health conditions, like anxiety and depression, classify as a disability under the Equality Act 2010. So, spotting the signs for these medical conditions, as early as possible, can become a determining factor.
Your most vulnerable employees may be suffering silently, underperforming, or even taking extra sick leave. You must take care not to discriminate against them because of their conditions.
Also read: 12 Ideas for Business Mentoring Activities
How Can Mentors Grow Positive Mental Health at Work?
Spotting the signs, having open discussions, and building coping mechanisms can all help manage mental health issues.
Mentoring allows employees to gain reassurance for their problems. Acknowledge and normalize positive mental health and you're guaranteed to reap the benefits of business productivity and succession from a healthy and happy workforce.
There are several ways mentoring can grow positive mental health at work, like:
1. Spotting Loneliness and Isolation
Going through mental health issues heightens loneliness and isolation. This was especially apparent during recent global lockdowns, isolations, and remote working.
Mentors should check to see if mentees are okay, through formal and informal settings. You never know what someone might be going through.
So, try to have daily conversations with mentees - just to pick up their vibes and conditions. If mentors come across anything pressing, make a note and discuss whether you can collectively aim to work on it.
2. Eliminating the Fear of Repercussions
In the business realm, mentoring allows discussions to be had – which were once historically difficult. It seemed to be career-ending to bring personal problems to your employer's doorstep. In the hyper-competitive working world, showing any sign of weakness automatically disadvantages you. And the stigma around mental health added to the chance of stopping career progression isn't a good mix.
Mentors allow employees to feel confident that issues will be recognized, without repercussion to career progression or job positions.
Also read: Do You Know the 5 Types of Business Mentoring Models?
3. Opening Up With Confidence
Businesses need to dedicate time, effort, and resources for mentoring. Whether they hire an external coach or provide training to suitable management. To help an employee with mental health issues, the first point is to provide a safe and comfortable setting for them to share their issues. The last thing you want is for them to feel vulnerable and insecure.
Through mentoring, you can offer employees an initial level of trust, confidentiality, and impartiality.
Internally trained mentors will already have a connection with their mentees - something that cannot be replicated.
4. Reducing Anxiety Levels
Sometimes people might find themselves trapped in a state of anxiety, unable to get out. It can be very difficult for them to explain their situation, and just as difficult to find a resolution. Managing and supporting a mentee who is going through anxiety can help reduce their stress and improve their wellbeing.
Some mental health illnesses classify under disability conditions. And as this is considered one of the protected characteristics, you need to ensure your employees receive statutory rights for entitlements and work benefits.
Like anxiety, issues of self-esteem and confidence are always closely linked. When spotted in the workplace, do your best to help them manage levels through positive encouragement and benefactor support.
Also read: Retain Top Employees With a Mentoring Program
5. Duty of Care for Your Mentees
You should never brush off a mentee's mental health problems as 'not work-related'. Remember, employers and management have a duty of care for their subordinates. And the same goes for a mentor over their mentee. Mentors should have a level of empathy and understanding for problems their mentees are going through.
And with the recent emphasis on workplace wellbeing and positive mental health, it's easier for businesses to ensure their people are happy and healthy. And mentors can lead the way in helping boost employees' self-confidence whilst helping to grow your business's success.
Author

Kayleigh Frost, Head of Clinical Support at Health Assured
Kayleigh has extensive knowledge of mental health and wellbeing, with a specific focus on the workplace. As a qualified Mental Health First Aider and a clinical department head, she strives for excellence and superior service delivery to all.
---
Want to start a mentoring program in your organization? We've got your back!