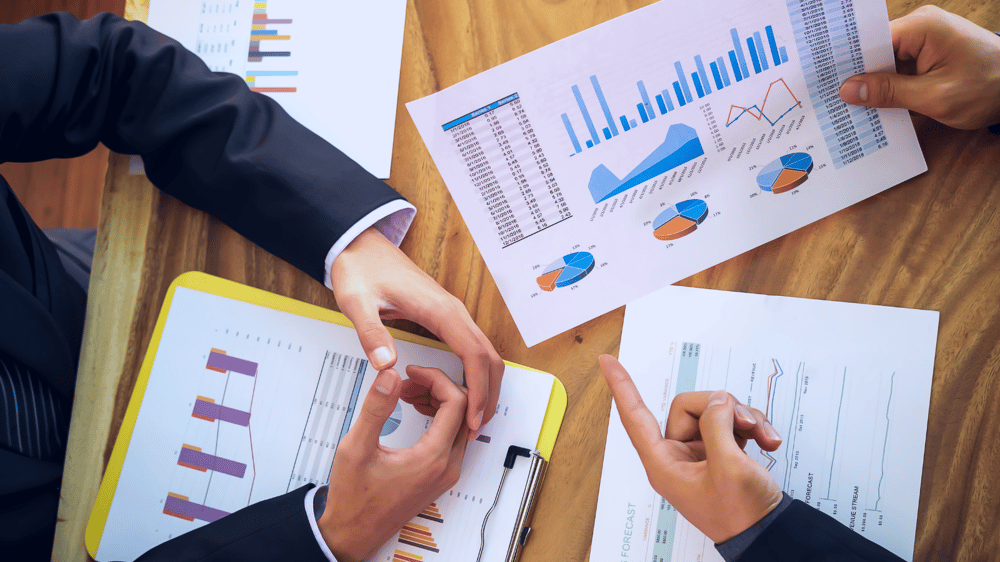 When it comes to researching information on how to start a mentoring program, your friend Google will likely lead you to many great articles that discuss things like program type, matching pairs, and selecting program managers. But the one topic that is consistently overlooked? The budget conversation. I'm here to remedy that.
When determining a budget for your organization's mentoring program, consider the following questions.
1. Will you do it yourself, use an outside consultant, or invest in online mentoring software?
Here's what to keep in mind:
Hiring a consultant is the most costly—figure anywhere from $30,000 to $50,000 (and even higher in some cases).


Online software is the easiest and can start as low as

$3,500

.


Doing it yourself can be costly in terms of time, depending on the expertise you bring to the mentoring table and what resources you use. For example, if it takes 100 people hours to develop, launch, and maintain a 12-month program, and each hour is worth $75, then the cost is $7500 for the program (not to mention the lost productivity time if someone is pulled away from other responsibilities).
2. How many pairs will you have and how many programs?
Most companies start with a small pilot of about 15-30 pairs and with one program, but sometimes companies have multiple stakeholders that want their own program. The more programs you have, the costlier the final tab will be.
3.

How much oversight or quality control do you want in your program?
The more you micro-manage a program, the more hours you'll need, and the more the price tag will go up in the end (Manual oversight involving regular and ongoing check-ins, surveys, and so forth can represent a significant amount of labor.). The good news? You don't need to micro-manage in order to have an effective program.
At the end of the day, it depends on what your organization needs. Some of our clients simply want a good matching tool and little oversight, while others focus heavily on monitoring the program to ensure quality matches and overall good program results.
Also read: Top 3 Resources for Mentoring Your Organization Needs
4. How will you train your mentors and mentees?
In order to have a successful program, you need to train your mentors and mentees so that they understand the basics of mentoring. You can deliver the training in a few ways: classroom training, e-learning courses, or webinars. The in-person training tends to be the priciest (since you'll need to bring in someone for a day or two of training). Online training tends to be the most budget-friendly. Our e-learning courses start from $99/per user.
5. Are you going to issue a request for a proposal (RFP)?
Larger companies often need to issue an RFP when investing in online mentoring software. But not all RFPs are created equal. Make sure you develop a mentoring software RFP that enables you to compare apples to apples.
Here's an estimate of costs when you work with a company like ours:
A

basic

matching software tool for about

25 pairs

in one program would run about

$3,500/year

. This would include only matching, but your program would benefit from our powerful, automated matching algorithm (and huge savings in terms of time).


A full-blown program whereby you have matching plus ongoing monitoring on one program will start at about $7,500 a year for 25 pairs.
Unlike other programs (e.g. performance management), mentoring has a lower monetary investment and delivers a good ROI (not to mention the many benefits of mentoring that go beyond traditional ROI).
---
We are happy to provide you with a one-hour free consultation to discuss your program's needs. What are you waiting for? Let's chat today!