Some organizations face significant revenue losses due to employee turnover. A study by the Society for Human Resource Management found that the cost of replacing an employee can be up to six to nine times of an employee's salary. This is a huge financial burden for companies, and it's one that could be avoided if more attention was paid to employee satisfaction.
One of the main reasons employees quit their jobs is because they're unhappy with the work culture. Other reasons could be due to a number of factors, such as a high workload, lack of development opportunities, or a lack of support from management. Mentoring programs can be helpful in addressing these issues, as they provide employees with a chance to discuss their problems with someone who is more experienced.
Mentoring programs have been shown to be effective in reducing turnover and improving job satisfaction. A research study found that employees who participated in mentoring programs were more likely to report higher levels of job satisfaction and better career success.
In this blog post, we will explore what mentorship programs are and how important they are; statistics on the impact of mentoring programs, and the benefits of mentorship programs to both employees and organizations.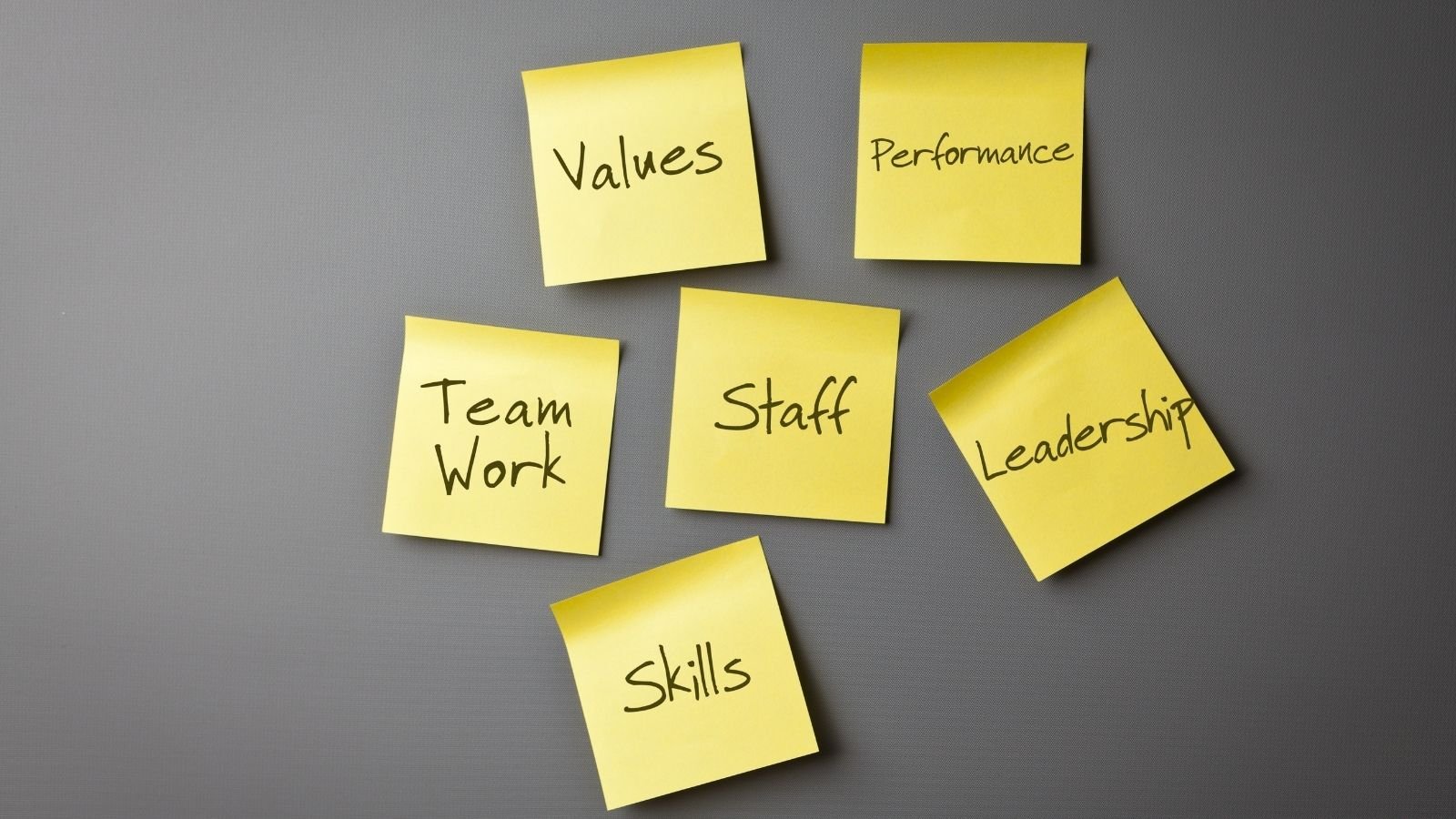 What are mentoring programs and what purpose do they serve?
Mentoring programs are a great way to provide professional, career-oriented guidance to new recruits or existing employees. The purpose of mentoring programs is to build a transformational relationship between mentors and mentees so that they can connect and grow.
A mentor can provide employees with an edge on their career by sharing their valuable experience and offering advice which will help them stay focused on their goals, even when things get a bit messy to handle.
Each and every mentoring session is based on objectives set by mentees, in your case, your employees. Once they start working on accomplishing their objectives, it targets their growth directly.
Also Read: How mentoring can enhance corporate e-Learning?
What do the statistics say about mentoring impact?
In many ways, mentoring has a huge influence on employees' careers. More than

nine out of ten employees

(91%) who have a mentor are content with their employment, with over half (57%) being "extremely satisfied."
With mentoring programs,

US Fortune 500 companies

witnessed better profits during the 2020.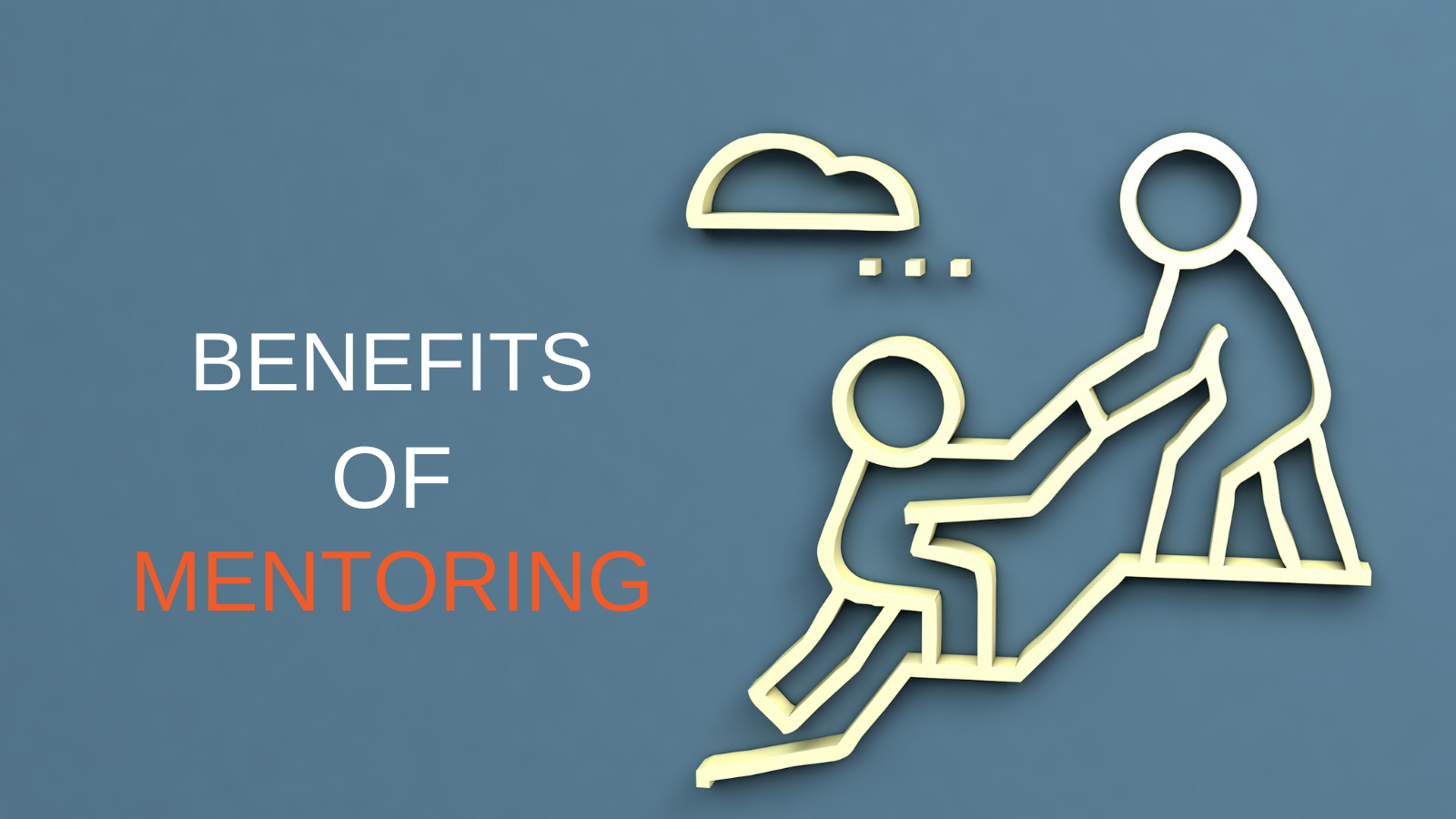 Benefits of Mentoring Programs
Mentoring programs help organizations to encourage budding talents in more than one way. Employees develop a notion that their company values their contribution which encourages them to contribute more and support the organization's growth. If you feel that there's still a need of clarity, take a look at the below benefits of mentoring program:
Retaining high-potential employees


According to research,

a lack of sufficient training

to deal with different challenging situations is one of the main reasons why many employees leave a company. Thus, investing in a mentoring program can be the best solution to help them identify areas where they need to work. This will introduce perfection in your employees and they automatically become high-potential for retention.



Training non-performing employees


Employees with high potential (HiPo) work 21% harder than their colleagues. They contribute more (91%) to the firm than non-HiPos. Hence, businesses should retain as many high-performing employees as possible. In addition to it, organizations should try to build the skills of the remaining employees with the help of mentoring programs which will help them increase their performance.


Promote inclusivity and diversity
Numerous studies indicate that mentorship programs can help an organization take viable diversity and inclusion initiatives. It also aids in the retention of diverse workforce and prepares them for future leadership positions.
According to a study by Heidrick & Struggles, mentoring programs are crucial for women and members of marginalized communities. For example, a research study reports that 30% of women and 32% of minorities deemed mentoring to be an essential part of development.
Thus, notable firms such as IBM, Ernst & Young, and Kraft Foods favor talent-development projects for this reason.
Also Read: Fostering Diversity and Inclusion with Mentoring
Boost employee participation and productivity
Mentoring can be an effective method to increase employee engagement. A research study suggests that more than nine out of ten employees who have a mentor are pleased with their careers. In fact, mentored employees are also likely to be better compensated and feel more appreciated at work, which plays a crucial role in overall workplace satisfaction.
A mentor's support pushes employees to be engaged at work and move beyond the company's expectations. This has knock-on effects on less staff turnover, and thus, becomes a win-win situation for both employees and the company.


Strengthening your company's culture
Introducing a mentorship program can have a considerable impact on the culture of your organization. As per a case study, employees who participated in the program received a five-fold pay raise, and even mentors made greater strides.
Thus, there are several upsides when you develop a culture of showing care to your employees' growth and development. This way your employees would feel appreciated, which would lead to higher retention rates and greater output. All of these positive results could reinforce your company's culture and make it a desirable place to work.


Fostering leadership skills
Managers have a pivotal role in a company. Thus, they have a profound influence on many aspects of a company's work processes, such as employee engagement and retention, and business success.
While it is undeniable that managers play a vital role in a variety of organizational activities, many managers, sometimes lack the experience and expertise necessary to increase a team's productivity.
Mentoring programs allow mentors to impart their skills and the necessary knowledge to managers. With the learned knowledge, managers can enhance the confidence and productivity of their workforce. This not only positions your managers for success but also yields substantial advantages to a firm.


Cost-saving
An overwhelming majority of millennials (87%) say opportunities for successful career growth are very essential in a job. Considering this, mentoring can help attract and nurture high-caliber applicants to your talent pipeline.
In addition, mentoring can be a huge cost saving factor for your business, considering it takes an average of 23.8 days and thousands of dollars to replace a vacant post.


Knowledge-sharing environment
Be it a bottom-up mentoring program, reverse mentoring, or traditional leadership mentoring program, all are intended to enhance and share knowledge.
With knowledge sharing, you'll find your employees collaborating with other team mates, gaining new things from those who have a different background and experience. This, in turn, will enhance productivity, and create a perfect environment for creativity and innovation.
Also Read: 5 Business Benefits of Thoughtful Mentoring Programs in the Workplace
Conclusion
Mentoring programs can have a profound influence on both the mentees and your company. Once this is into action, you'll notice a low retention rate, low turnover and a positive workplace culture.
If you are from one of the companies wanting to make optimum use of mentoring programs for retaining talented employees and increasing productive outcomes, you can check out our mentoring platform -- Mentoring Complete.
It is an A.I-powered platform that automatically understands which types of mentors are best suited for different employees, based on some matching criteria. So, let the smart mentoring platform assist you in getting the best in the employees, helping them soar to new heights and helping your organization flourish.
---
Want to make your executive mentoring program successful? We're happy to help you!
Frequently Asked Questions
Q1. How does mentoring help companies grow?
Mentoring in the workplace can help to inject confidence among employees and bring out the best in them, leading to high productive outcomes for an organization.
Q2. Can mentorship programs improve workplace culture?
Since employees feel supported and gain confidence to build meaningful connections with peers and managers, this leads to a positive workplace culture in making.
Q3. Why do mentorship programs help retain talents?
Employees get the required support through the mentors and they get a sense of being valued in the company. Thus, they tend to stick with the company.