There's an aspect of optimism in any business mentoring relationship. After all, it's an investment in the future of the mentee, as well as the organization. And, mentoring is about honoring the potential of the mentee, and setting up the mentee for success. There's a clear expectation for bigger and better things ahead.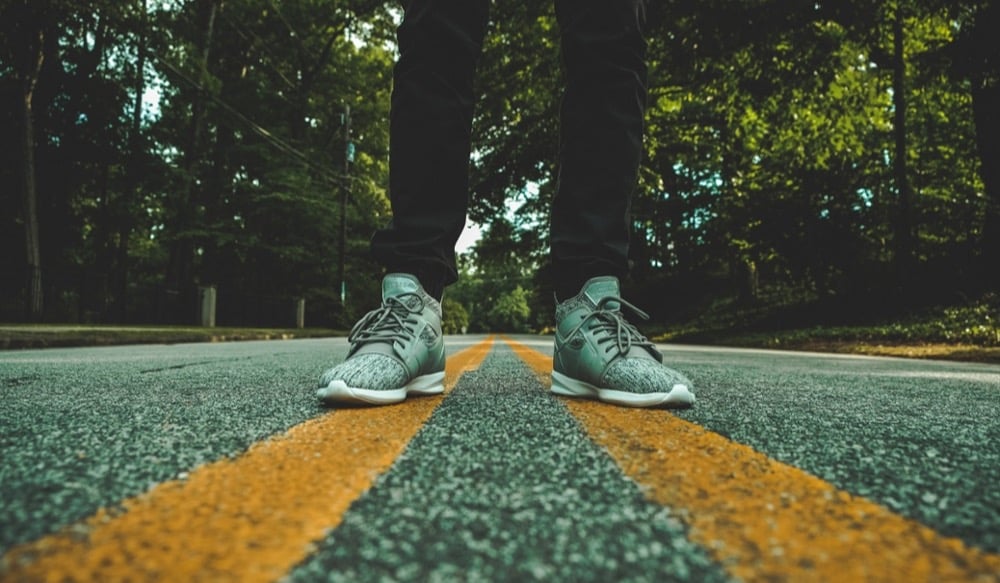 However, sometimes a business mentoring relationship isn't always rainbows and sunshine. And in 2020, it's almost certainly the case that mentoring pairs are in a challenging time. Like the rest of us, mentors and mentees are contending with a global pandemic, recession, and a national reckoning over racial disparities, all in addition to advancing their career development and most likely new business strategies and processes to adapt to the work environment. Simply put, this is a stressful time for mentors and mentees.
However, it's still important to develop future leaders, and companies would be short-sided to stop or postpone mentoring programs. Like so many other parts of the business, the answer isn't to stop, but to pivot. Below are the top five tips for business mentoring in challenging times.
1. Recognize and accept the current reality.
There's no use in ignoring the elephant in the room: things aren't "normal" at this time, and business mentoring relationships probably aren't going to be normal, either. The first step is acknowledging the current reality, even if it isn't pretty. Mentees should feel comfortable enough to raise their real concerns with their mentor. For example, if the mentee is preparing for a promotion but is concerned they will be a victim of downsizing, a mentor can only be helpful and supportive if they know this. Similarly, if a mentee failed to effectively manage a crisis, this should be addressed as well. If a mentoring pair tries to sugarcoat the situation, they aren't likely to make progress on what really matters.
Also read: 3 Career Mentoring Challenges and How to Overcome Them
2. Beware the burnout.
Many mentees may be juggling work responsibilities, additional responsibilities at home such as child care, as well as grieving the loss of loved ones due to the pandemic. As a result, most workers are simply stressed out, and some may be on the verge of burnout. This is not the time to focus on giving critical feedback, shoring up developmental areas, or tackling a new business challenge. Instead, focus on emotional support and relationships over skill building. By focusing on emotional well-being and relationship-building, mentors can help mentees build up their resiliency, stave off burnout, and ultimately be more successful in the future.
3. Make it easy for your business mentoring pairs to connect.
For many a mentor and mentee, it's not an appropriate time to meet face-to-face. While many workers are still working remotely, even essential workers and those working in an office with precautions for the pandemic are not likely to travel unless absolutely necessary. Further, mentors and mentees are busier than ever, sometimes working longer hours as well as having increased demands on their time at home. As a result, mentoring pairs need a way to easily and quickly connect. Organizations should invest in business mentoring software. Not only will the software ease the administrative burden for the mentor and mentee, it can also free up time for the mentoring program coordinator, allowing that person to focus on higher value activities such as mentor training and measuring the success of the program. Quality mentoring softwar offers things like easy check-ins between mentoring pairs, general mentor training, and even algorithms to match mentor and mentee pairs.
Also read: 2 Considerations While Matching Mentoring Pairs
4. Offer support in problem-solving.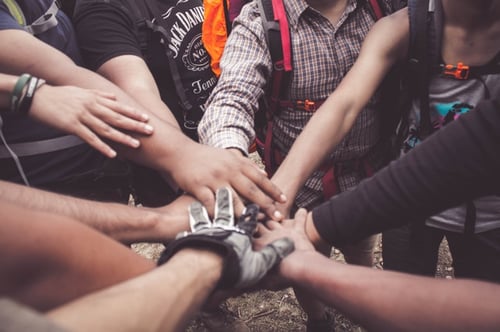 Mentees are likely to have some real obstacles that they are dealing with. When people are going through challenging times, they sometimes "forget" some of the skills they would normally be able to rely on simply due to stress. Mentors can provide a little distance from the mentee, and help the mente brainstorm solutions, explore implications of various plans of action, and ultimately evaluate and decide on next steps. By helping mentees work through different possibilities, mentors can help instill hope in mentees once again.
5. Don't stop developing leaders.
Let's face it: some organizations will not outlast the current crisis. If the pandemic has taught us anything, it's that leadership is critical in challenging times. Since organizations never really know for sure what's to come, it's important that they have strong leadership bench strength already developed. Therefore, never stop mentoring and never stop developing current and future leaders. Even if there are challenges in administering the mentoring program, don't give up.
Also read: 3 Leadership Skills for Mentoring Program Managers
While it's likely that your business mentoring pairs are facing new challenges this year, make sure the mentoring program is still structured to fit their needs. Instead of being one more chore to do, the mentoring meetings should be integral to the current needs of the mentee.