For the last three decades, the workplace has been slowly shifting to a more digital landscape. Now with cities on lockdown and companies asking employees to work from home, that shift has quickly escalated.
As we settle into the new norm of physical distancing, it's more important than ever to maintain our mentoring relationships.
Consider the following tips to continue developing your mentoring relationship virtually: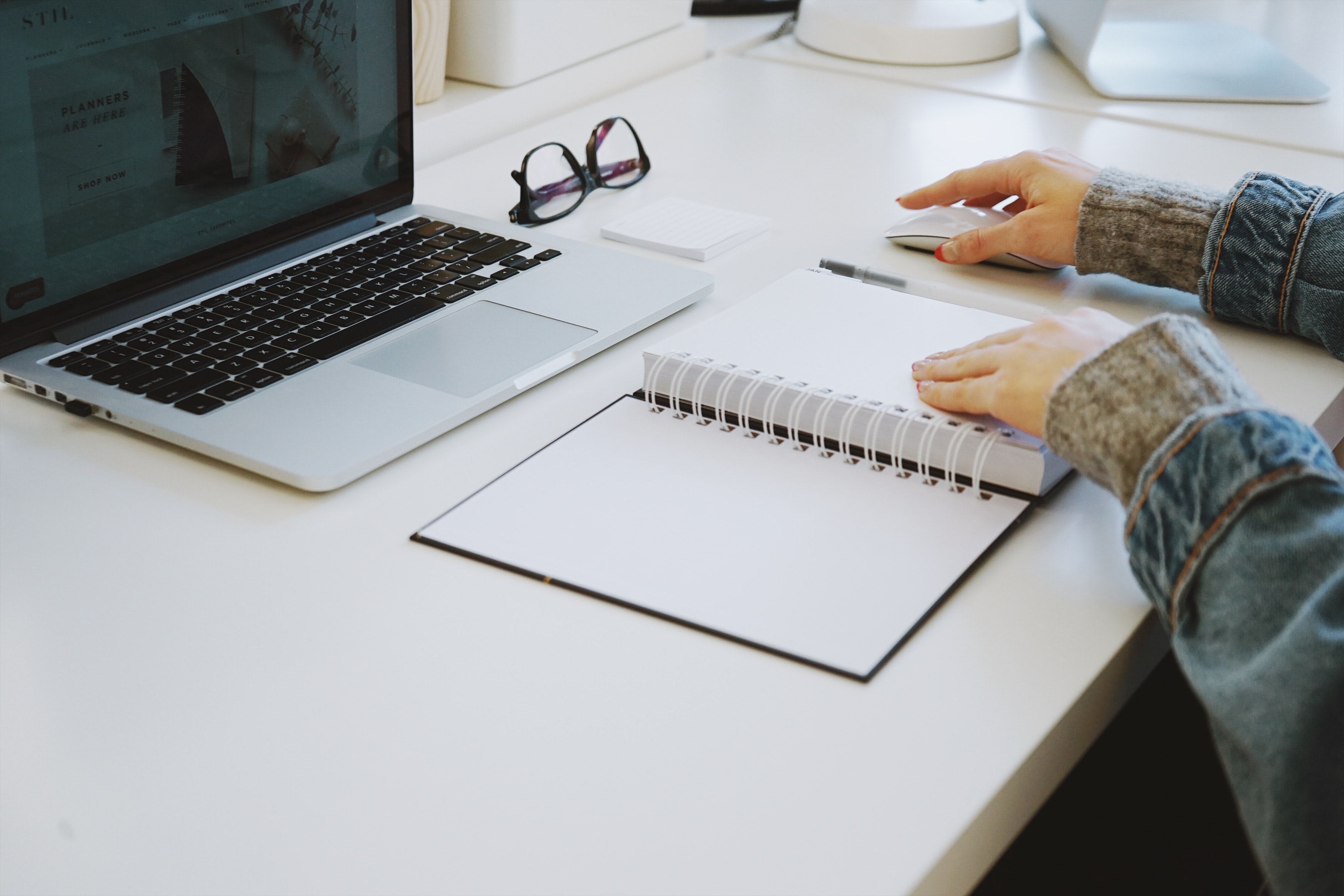 1. Set expectations about the mentoring relationship
Whether meeting online or in person, setting expectations around the mentoring relationship is a critical step. To ensure success, both mentor and mentee have to come to agreement on how and when to communicate, the roles they can play, how to be a resource for each other, and so forth. For a thorough understanding of how to set a mentoring relationship up for success, leverage our online resources on maximizing mentoring success.
2. Set a recurring mentoring meeting
If you haven't already done so, set a recurring meeting with your mentor or mentee. Add to it your calendar for the foreseeable future, as this will reduce friction in coordinating a meeting time down the road. To develop a mentoring relationship long-term, set the meeting on a monthly basis for 45 minutes to an hour. This time frame will allow enough time to dive into deep discussions about two to three pertinent topics.
3. Use video-conferencing
Without the ability to communicate in person, video conferencing is the next best option. Use applications such as Google Hangouts, Zoom, FaceTime, or Skype to facilitate the conversation. Turn on your camera, and engage with your mentor or mentee as if you were in person. While it might be tempting to have a phone call while multitasking, setting aside time to connect will be most beneficial to the mentoring relationship. If you are in a shared space, make sure to have headphones and a strong internet connection.
Also read: How to Be a Great Virtual Mentor
4. Have an agenda
The most successful meetings typically have an agenda. A virtual meeting with your mentor or mentee is no different. Start with an icebreaker or ask how their day is going. Spend the first few minutes building rapport and ensuring that everyone is comfortable. Then set the stage for the remainder of the conversation.
Have questions prepared and topics ready to discuss with your mentor or mentee. If there is a specific topic that you want to discuss in length, make that known in the beginning or prior to the meeting, so you can dedicate ample time to it.
Conversations can be based on upcoming projects, challenges, or recent lessons. Be sure to ask for feedback, and if applicable, engage in conversation from several perspectives.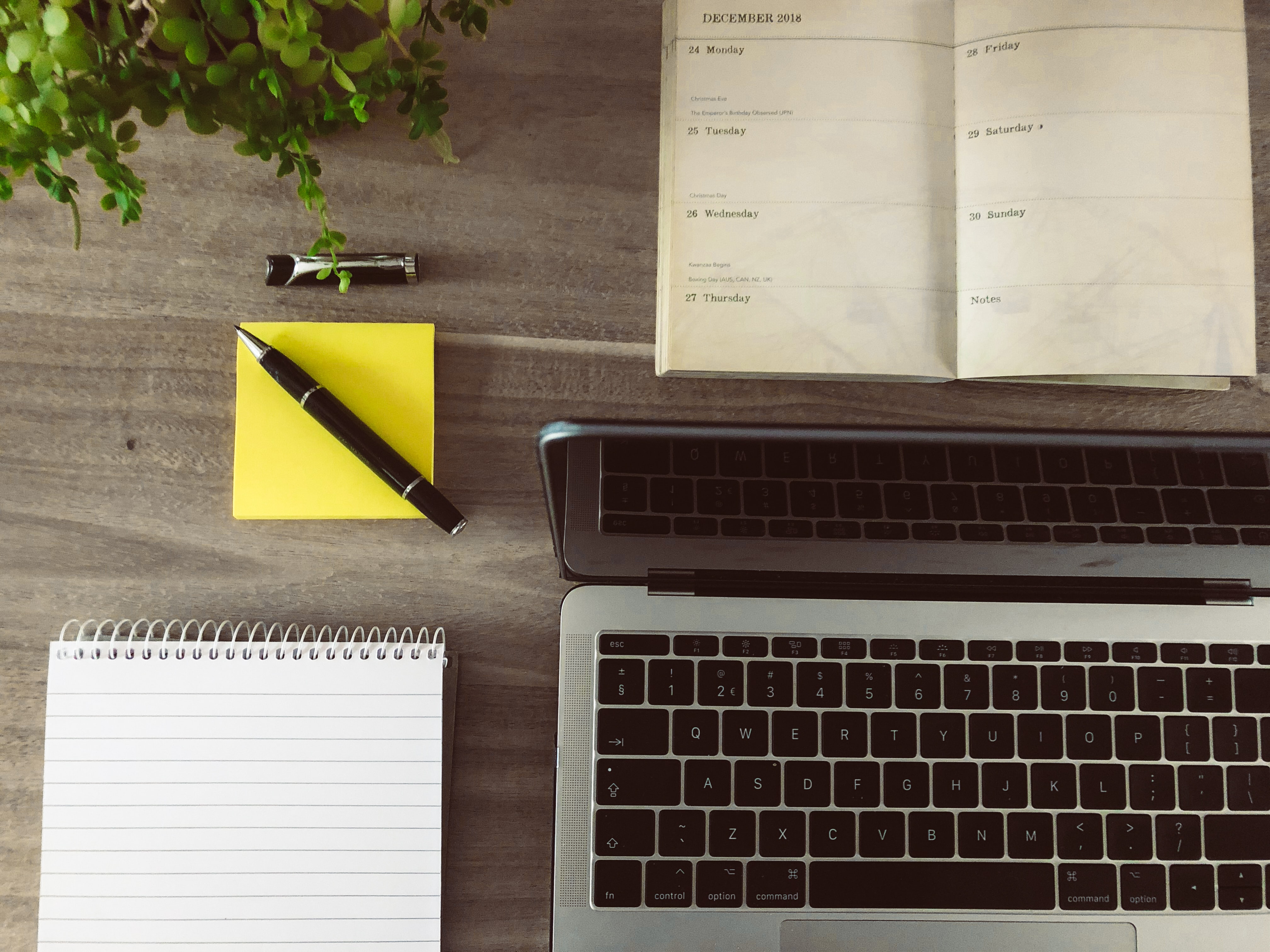 5. Be honest and build trust
With the rapid shift of the workplace, it is normal to have questions and concerns. Address them earnestly during your virtual mentoring sessions. Brainstorm ways to leverage your prospective skills and connections to be a resource to your mentor or mentee. By allowing room for technical and open-ended discussions, you are more likely to gain a greater understanding of your mentor or mentee, and ultimately deepen your mentoring relationship.
Also read: The Role of Trust in a Mentoring Program
6. Set a goal or action plan to discuss in your next meeting
Before wrapping up each virtual mentoring session, be sure to reinforce when the next time you are meeting, and discuss any actions you need to take before then. If you agreed to share resources, set a clear date when your mentor or mentee can expect those items. Finally, express gratitude for the time given for the mentoring relationship.
Taking these steps will help the mentoring relationship develop more organically and ensure accountability for both the mentor and mentee.
---
Looking for more ways to ensure mentoring success?