Wednesday, July 24, 2013 at 1:00 pm (EST) / 10:00am (PST)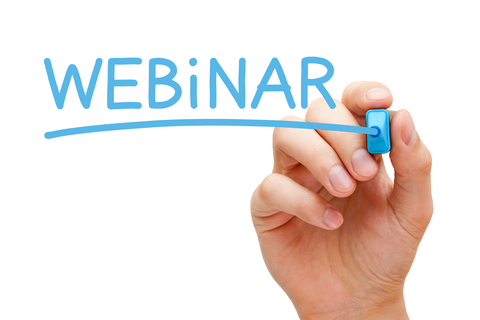 Overview : Monitoring mentoring pairs is a critical factor for a successful program. In this webinar, we'll discuss the most common challenges faced by Mentoring Program Managers and how best to address these.

Some of the challenges we will deal with are: what to do with unsuccessful matches? How to ensure that pairs meet on a regular basis? How to handle powerful mentors who aren't doing what they should in the relationship? Submit your particular challenge in advance to ensure that it is addressed in the webinar.

*Please note that although this webinar will be live, we have covered this topic in a previous webinar*
Also read: 7 Common Challenges in Mentoring Relationships

Areas Covered in the Session:
Dealing with unsuccessful pairs
Managing powerful mentors who aren't being good mentors
Motivating pairs to meet regularly
Managing expectations of participants
Getting support from your boss as a Mentoring Program Manager (MPM)
Who Will Benefit:
VPs of HR
Diversity
Training and Development
Organizational Development
Knowledge managers