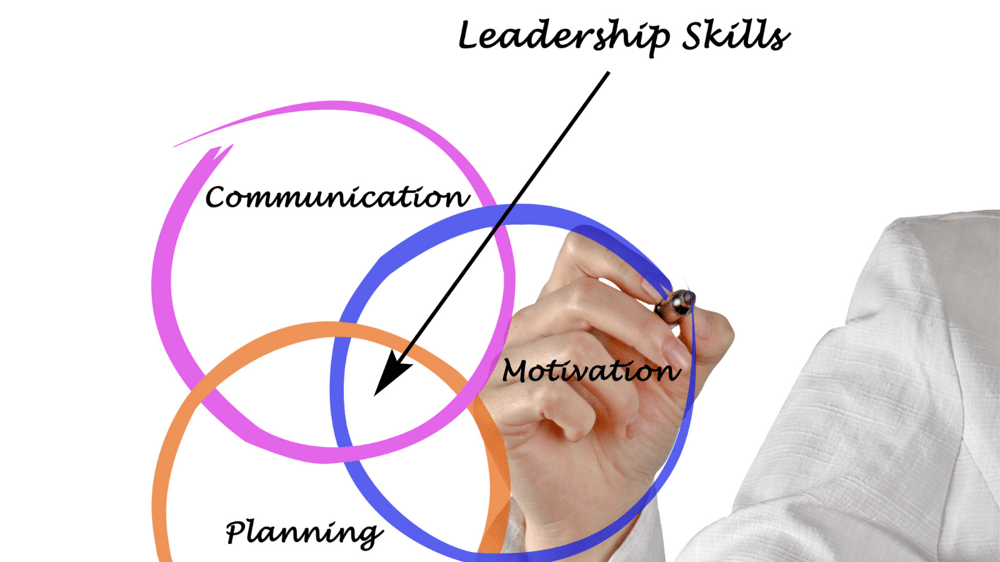 A couple of days ago, we blogged about The Ideal Mentor Profile. Today, we are sharing the requirements for being an effective mentor. Both components are very important for a successful mentoring relationship as well as important for any person interested in refining their leadership skills.
Time: Successful mentoring requires devoting the necessary time to the relationship, using program guidelines, and being consistent with the mentee.
Access: Mentoring cannot take place without contact. The mentor must be available to the mentee based upon what is negotiated in the mentoring agreement and specified in the program guidelines. Regular contact for short periods of time is more desirable than less frequent contact for longer periods of time.
Credibility: Mentoring is based upon trust which comes from believing in what the mentor says and does. Being honest about what the mentor knows or does not know and modeling what is said to the mentee is critical. Providing information that is timely and accurate is also an important part of credibility.
Also read: Leadership & Mentoring: 14 Helpful Resources
Vulnerability: Mentoring requires a mentor to be willing to share his/her own failures and successes as a way of encouraging the mentee's sharing. It also means being willing to listen when a mentee provides feedback that one may not want to hear about how the mentor is relating to the mentee.
Independence: Successful mentoring happens when a mentor focuses his/her attention on the mentee's needs and not vice versa. One of the benefits for mentors is the sense of satisfaction derived from mentoring. What's important to remember is that this is a by-product of the relationship and not its purpose. Effective mentors have a strong sense of who they are and do not become dependent on the mentee.
Are you a mentor? Do you recognize yourself in these statements? Or do you feel as though you could make some improvements in the time/availability you provide to your mentee? Not sure? Ask your mentee! What a great way to open up a dialogue about the success of your mentoring relationship.