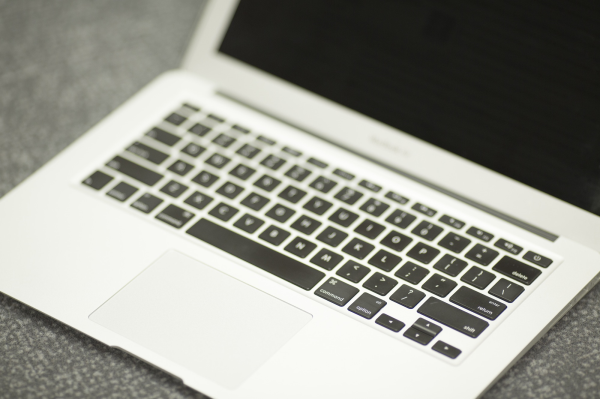 Are you looking for an online mentoring course either for yourself or for your employees? Are looking to supplement your current mentoring program?
Management Mentors has the solution for you: Mentoring Success, our interactive, web-based training program that can be accessed from anywhere, at anytime, 24 hours a day, 7 days a week.
Mentoring Success introduces mentors and mentorees to crucial mentoring skills and key concepts of corporate mentoring programs. Through audio skits, interactive quizzes, and dynamic tutorials, Mentoring Success will give you or your employees the skills needed to develop a successful mentoring relationship.
We created a course that is available and affordable to everyone, so we are only offering it at $79 per person! To learn more, click the button below. Here's to your mentoring success in 2014!


Image Credit: HubSpot