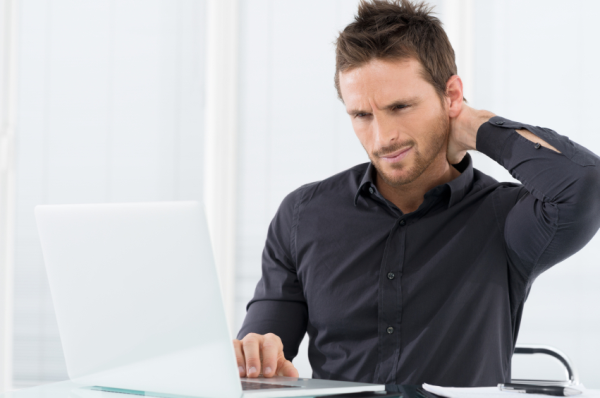 This is our fifth in a series of posts on mentoring myths. And we think this one will blow your mind!
Mentoring Myth: The best type of mentoring program is a formal, managed program that lasts 9-12 months.
BUSTED: Ha! Bet you're confused about this one, considering Mentoring Complete's advocates formal, managed programs. Here's the thing: in a perfect world, all organizations would offer formal business mentoring to its employees and members. These managed programs would last the recommended 9-12 months. But we don't live in a perfect world, do we?
We understand that, for a variety of reasons, not all organizations can support formal, managed programs. And sometimes, depending on the nature of the people who make up the organization, a formal, managed program might not be the "best" solution.
Mentoring isn't one-size-fits-all, which is why there are so many variations to the managed model. Think reverse mentoring, speed mentoring, group mentoring, self-directed mentoring… the list goes on.
In our minds, the most important thing you can do is offer some form of mentoring and create a culture that fosters personal and professional transformation. Because that's what mentoring is all about.
If you want to get this myth plus five more in one handy package that you can easily access and share with others, then download our complete white paper: 6 Mentoring Myths Busted.