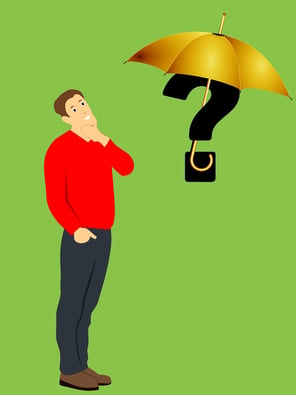 Almost everyone thinks that they can use a mentor at some point in their career. Although this may be true, are you ready to be mentored? Being a mentee means putting in the commitment necessary toward establishing and maintaining a mentoring relationship and also having some sense of focus in terms of what areas you want to develop both professionally and personally.
Here are a few questions you may want to ponder in assessing whether you're ready to be mentored:
Q: How often do you seek out challenges that may be risky but that will help you grow?
Being willing to take risks is a necessary component when being mentored. Your mentor should be assisting you to grow in ways that may be scary at first, but you have to be willing to make the effort in order to grow.
Q: How easy it is for you to set goals for yourself either in your professional or in your personal life?
When approaching someone to be your mentor or having a mentor assigned to you through a mentoring program at work, you need to come to the table with some vision of what you wish to accomplish. It's ok if it's not thoroughly thought out—as a mentor can assist in helping you to focus—but there should be a starting point that you bring to the table as a basis for a conversation. It is not your mentor's responsibility to figure out how you should develop. That responsibility remains with you.
Q: How often do you complete assigned tasks on time?
We are all bombarded with tasks, deadlines, and interruptions on a daily basis. We can easily let some things slip or defer to a later date. This can have an impact on mentoring when we don't complete agreed upon activities or cancel sessions frequently. We have a tendency to do this because we expect our mentors to "understand" and to be accommodating. This is a mistake! You have to bring a real commitment to being mentored and this is shown by completing the work to be done and by meeting on a regular basis as agreed.
These questions and more are part of our new eBook Mentoring Readiness: Instrument for Mentees. The Mentoring Readiness eBook is at the bottom of the page, so be sure to scroll down.
Want to talk to a mentoring expert? We are just a click away!