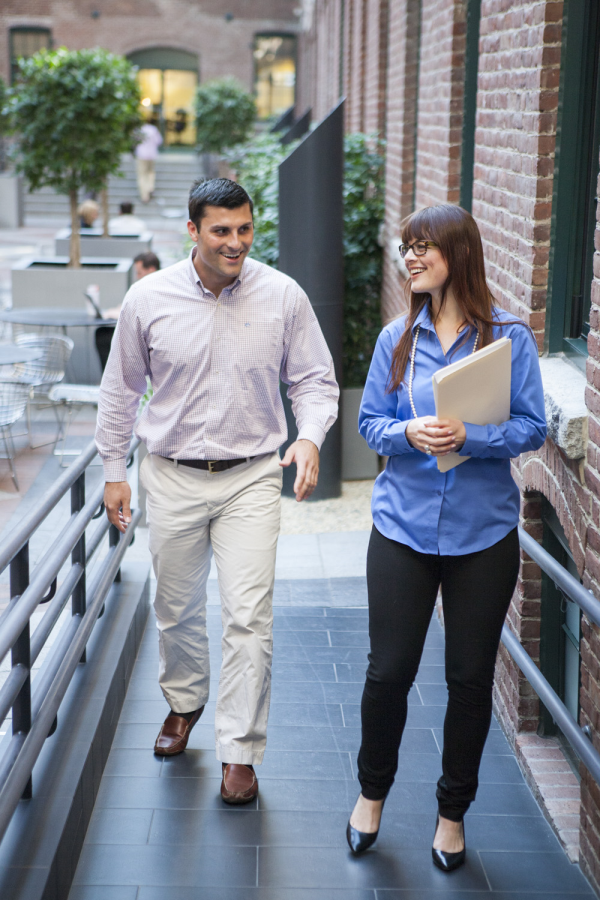 You should have a mentor at each critical phase of your career. Mentoring is a critical process when undergoing career transitions such as:
Graduating and moving into your first job
Changing jobs or careers
Changing companies
Being "deselected" (laid off or fired)
3 important reasons to have a mentor during critical phases in your career are:
Technical advances such as the computer are requiring workers to remain current and "leading edge" in their competencies which leads to a new employer-employee paradigm grounded more in a client-consultant relationship.
These advances and changed employer-employee relationship will require employees to have access to varying expertise in order to package themselves differently within this changing employment marketplace.
Mentoring is a critical strategy within this fluctuating marketplace by linking you with others who have the expertise and knowledge you may need to keep your career competitive. For this reason, find a mentor early on in your career.
For more information on how mentoring fosters career advancement, check out our free white paper below:
Image Credit: HubSpot