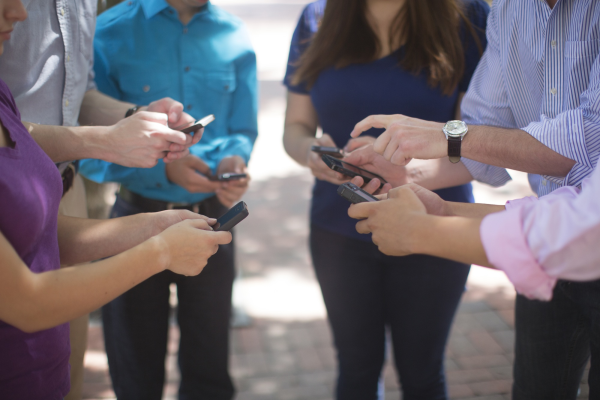 Bosses Say 'Pick up the Phone, a recent WSJ article, discusses the challenge for Millennials (born 1981 to early 2000s) in using the phone when conducting sales. The author suggests that the majority of this generation prefers to text instead of engaging in a phone conversation. This phenomenon misses a fundamental component of selling: establishing a personal relationship with the customer.
We have a solution to this problem: Anytime Mentoring.
Every employer has a wealth of expertise and knowledge residing in their workforce. But how does one tap that resource at the time when it is most needed? A system like Anytime Mentoring, does that easily.
Consider this example:
I'm a relatively new salesperson in the company and, although I've been trained, I still feel the need for added support. One resource I can use is the company's Anytime Mentoring program.
I'm particularly concerned about dealing with highly resistant clients when attempting to make a new sale and I have a meeting in a couple of days with such a prospect. I need help! I could use someone's expertise on how to best handle such situations. Here's how Anytime Mentoring works:
1. I go into the database and create a project for myself—I'll call it "dealing with highly resistant potential clients." Next, I choose a competency—Sales Skills. I'll enter my objective and a project due date.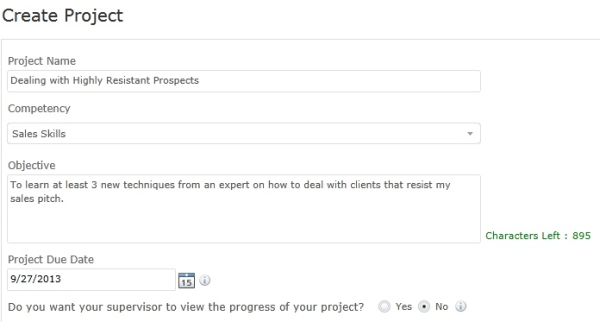 2. Next, I search for a mentor. The search is easy. I go to the menu and select specific criteria. In this case, I select the following:
A mentor with at least 0-3 years of experience in sales
A mentor who is in proximity to my work area, because, at times I would like to meet to discuss my needs and how my mentor can help me
A mentor who has experience in different industries so as to broaden my own knowledge
A mentor who is female, as I am, to discuss the unique challenges facing female salespeople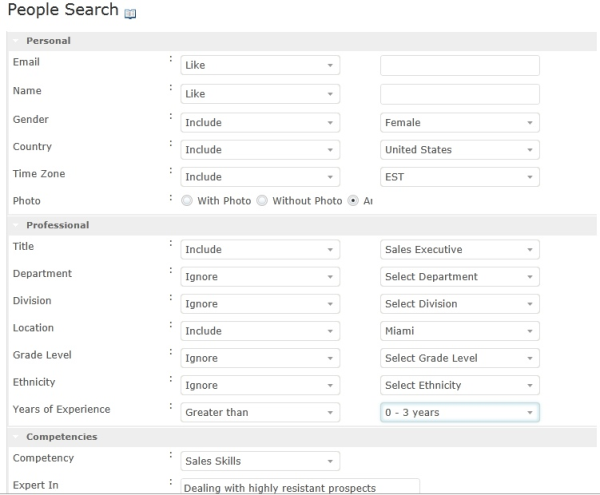 I click "submit" and I get a list of available people who have already volunteered to serve as a mentor. I review their background and then send them an email to ask if they would be willing to mentor me. They review my profile and reply accordingly.
All of this can be done in about 10 minutes—depending on the detail I include and how many mentor profiles result in my search. It's that simple and that easy!
How many problems do you think could be avoided if all of your employees had access to the wealth of knowledge within your organization?
For a free demo on Anytime Mentoring or more information about the importance of knowledge sharing, click on the buttons below:
Also read: Leadership & Mentoring: 14 Helpful Resources
Four Overlooked Benefits of Mentoring
Getting Real About Mentoring & ROI