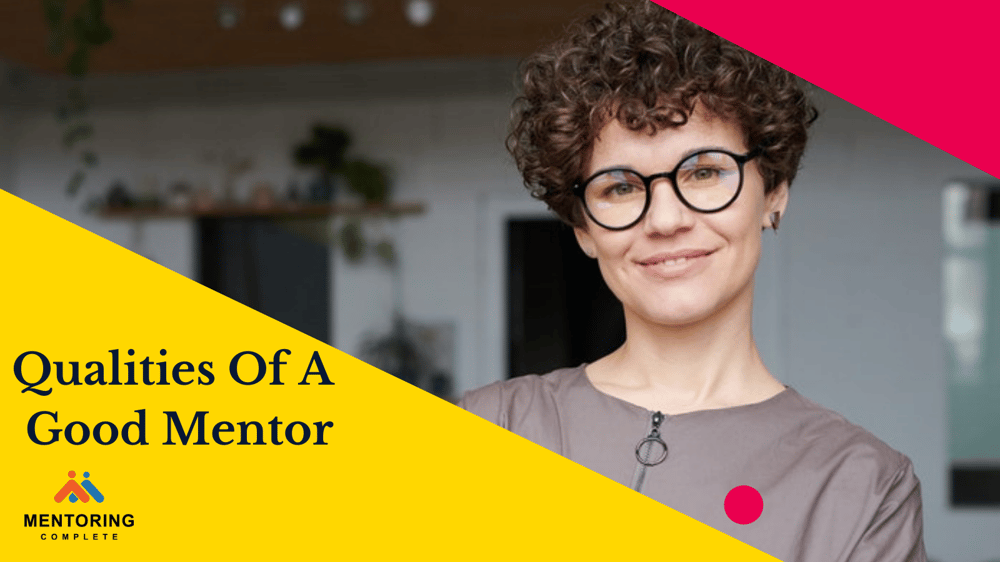 Samuel Taylor Coleridge has been credited (perhaps incorrectly) with saying, "advice is like snow; the softer it falls, the longer it dwells upon, and the deeper it sinks into the mind." Regardless of the original source of the simile, it points to the fact that successful mentoring and coaching require finesse and a light touch. A heavy hand just won't do.
If you're currently in or taking on the role of a mentor, it's important to know what behaviors and attributes on the part of the mentor contribute to a successful mentor-mentee relationship.
Conversely, if you're a mentee seeking out a business mentoring relationship or starting a mentorship program at your company, you'll want to know what to look for in a good business mentor.
Also Read: Tips to delivering effective virtual mentoring sessions
Qualities Of A Good Mentor
Below are the seven most important qualities a mentor should have.
A good mentor is wise
They are honest and candid
They are approachable
Non-judgemental
Enthusiastic
They stay connected
A Good Mentor is Wise
Mentors are most often sought out for their relevant experience. In the case of professional mentorship, a mentor can work in the same industry, position, or have overcome similar obstacles to what the mentee is facing.
For example, a woman mentee might seek out a woman executive as a mentor even though they may work in different industries because the mentor also faces the unique challenges that women face when rising to the executive level.

However, simply having relevant experience isn't enough. To develop wisdom from experience, the effective mentor should be self-aware, reflective, and able to consider multiple, diverse perspectives.
Also read: Why mentoring women is more important than ever
Mentors are Honest and Candid
One of the main benefits of mentoring for the mentee is the opportunity to receive feedback, which can't happen if the mentor lacks candor.

Many mentees find themselves in situations in which they don't receive a lot of career-oriented feedback: perhaps they don't have a lot of contact with their manager, or their manager lacks skills around providing feedback.

Without feedback, mentees can have developmental blind spots that can impede their career progression. By receiving feedback from a relatively objective source, a mentee can get a better understanding of their strengths and developmental areas, increasing their self-awareness.
Also Read: Impact of mentoring in the workplace
Mentors Are Approachable
Mentoring is relationship-based, and the easier it is for the mentee to develop a relationship with the mentor, the better the chances of a successful mentorship.

Therefore, one of the main qualities of a good mentor is they should be friendly, gracious, and warm. Besides being interpersonally approachable, mentors should also make themselves available to mentees on a regular basis. If a mentor is too busy, the mentee will not get as much out of the relationship. A mentor should be able to meet with the mentee on a regular basis, either face-to-face or virtually, as well as be available for informal communication between meetings.
Also read: 5 Useful Tips for a First Time Mentor
Mentors are Nonjudgmental
One of the most important skills of being an effective mentor is the ability to listen and withhold judgment. Mentors should avoid using loaded words like "should," "must," or "right/wrong."

When one person in a mentoring relationship is judgmental, it creates distance between the two individuals: the mentee feels resentful, and can perceive the mentor as smug and sanctimonious. However, providing the mentee with a safe space to try out new ideas or talk through problems can be extremely helpful for the mentee's growth.
Also Read: How to find a business mentor?
Mentors Are Enthusiastic
A long-term mentor is likely to see a mentee through metaphorical peaks and valleys in the mentee's career. A mentor who exudes a positive attitude, enthusiasm, and optimism through the good times, as well as the bad times, is bound to rub off on the mentee, and motivate the mentee to push through difficult obstacles.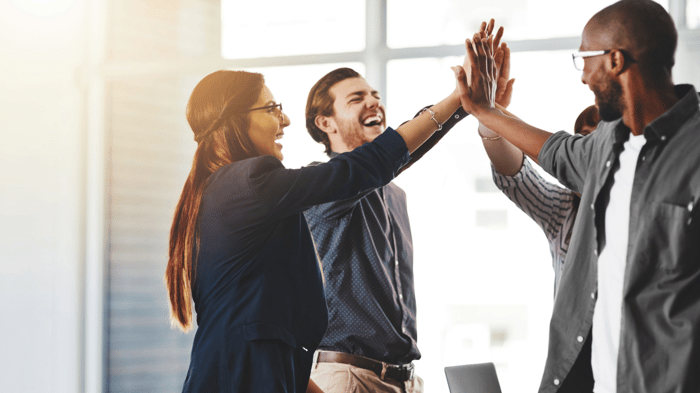 Mentors Stay Connected
The seven qualities of a good mentor include staying connected with the mentee. At times, it's appropriate for a mentor to provide tangible support for the mentee's career.

Some examples of this might be notifying the mentee about specific job or assignment opportunities, introduce the mentee to other people that can support their development, or sponsor them for special projects or new roles. To be in a position to offer this kind of support to the mentee, the mentor must be well-networked and have resources to tap.
Also read: The Benefits of Mentoring On Career Development
They are Curious
Even though the mentor is typically seen as the experienced one in a mentor/mentee relationship, it's not helpful to frame the mentor as having "arrived." A good mentor should have curiosity and a desire to learn and grow.

The best mentoring relationships recognize that learning can go both ways. For example, in reverse mentoring, the mentor might learn specific skills from the mentee (such as technology skills), even though the mentor is more experienced.
If you're looking for a professional mentor, use this list of qualities of a good mentor to select the right one. And for those considering or already in a mentoring role, it's helpful to reflect on these qualities and find opportunities to improve.
If you're starting a mentoring program, looking for these important qualities in a mentor will help you find the right people to include in your program. Additionally, helping the mentors further develop these qualities will help build up your mentoring program, as well as the mentors themselves.
---
Starting a mentoring program? We've got your back!