"The delicate balance of mentoring someone is not creating them in your own image, but giving them the opportunity to create themselves." — Steven Spielberg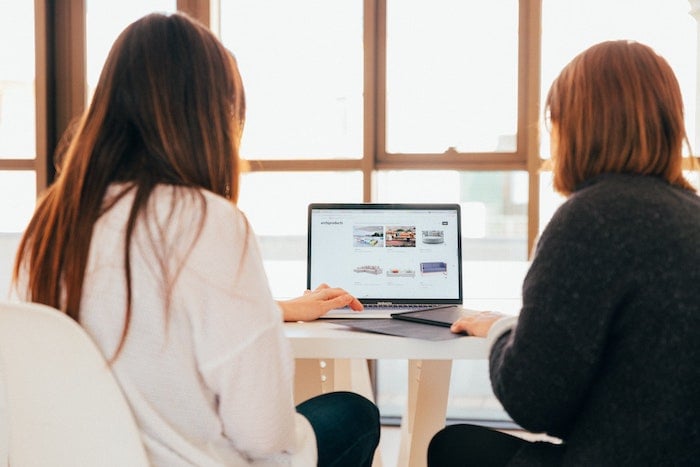 Is this your first time as a mentor? Or are you an experienced one? Seasoned or not, these tips can help you develop yourself as a mentor and make the process an effective one.
Set Clear Expectations
The first step towards a successful mentoring relationship is to set clear expectations. It must be agreed upon by both the mentor and mentee before the mentoring relationship starts. When expectations of the relationship are clear, it leads to a greater chance of success and reduced confusion.
The expectations of the relationship can be drafted in the mentoring agreement and handled by the mentoring program manager, mentor, or mentee.
Also Read: Mentoring Lessons From Famous Mentoring Pairs
Know Yourself
As a first-time mentor, being one might feel like an added responsibility on your shoulders. But as a mentor, you should be self-aware and cognizant of yourself. Mentors should be able to identify their strengths, knowledge, experience, weaknesses, gaps, and blind spots. Not only this, you should understand your mentoring style as well. It will help you understand how you can help your mentees better. It becomes easy for you to align yourself with your mentee's needs.
Conduct anonymous surveys, 360-degree feedback, psychometric tests, etc., to identify the strengths and weaknesses of the employee taking on the role of a mentor.
Understand Your Mentee
According to a research on Huffpost.com, 79% of Millennials see mentoring as crucial to their career success.
As important it is to know yourself as a mentor, it is crucial to know your mentee too. It is one of the founding stones for a successful mentoring relationship. Have a one-on-one with your mentee to know them, their goals and understand what they want to achieve from the mentoring relationship. Don't let any type of stereotypes or biases cloud your judgement about your mentee.
Often mentors commit the mistake of doing most of the talking and driving a mentoring meeting. Instead, let your mentee speak. It will help you understand their point of view and perspectives.
Also Read: Know The Type Of Mentoring Your Employees Need
Prepare A Schedule
The next most important step which you should do as a mentor is to prepare a schedule. Plan how often you and your mentee will meet. It will allow both you and the mentee to prepare before each mentoring meeting. The schedule can be monthly, quarterly, or yearly one depending upon the need.
Be Your True Self
It is important for you as a mentor to share your stories with your mentee. Being a mentor does not mean you have superpowers. You are as human as others. Tell them the good, bad, and ugly of your life and how you learned from your mistakes. Discuss with them the obstacles you faced and how you overcame them. Moreover, discuss some of the good choices you made and the accomplishments you had.
---
Do you want to connect with an expert to help you select the right mentoring program? We are happy to help you!