Business mentoring is used at different stages of the career progression to develop the skills of employees and make them more productive. It helps in widening the business horizons and offers networking opportunities to find new ideas, innovative solutions, and better problem solving. If your have decided to undertake business mentoring programs, then the discussed business mentoring activities will help in getting impressive business results.
Also Read: Why mentoring women in the workplace is more important than ever.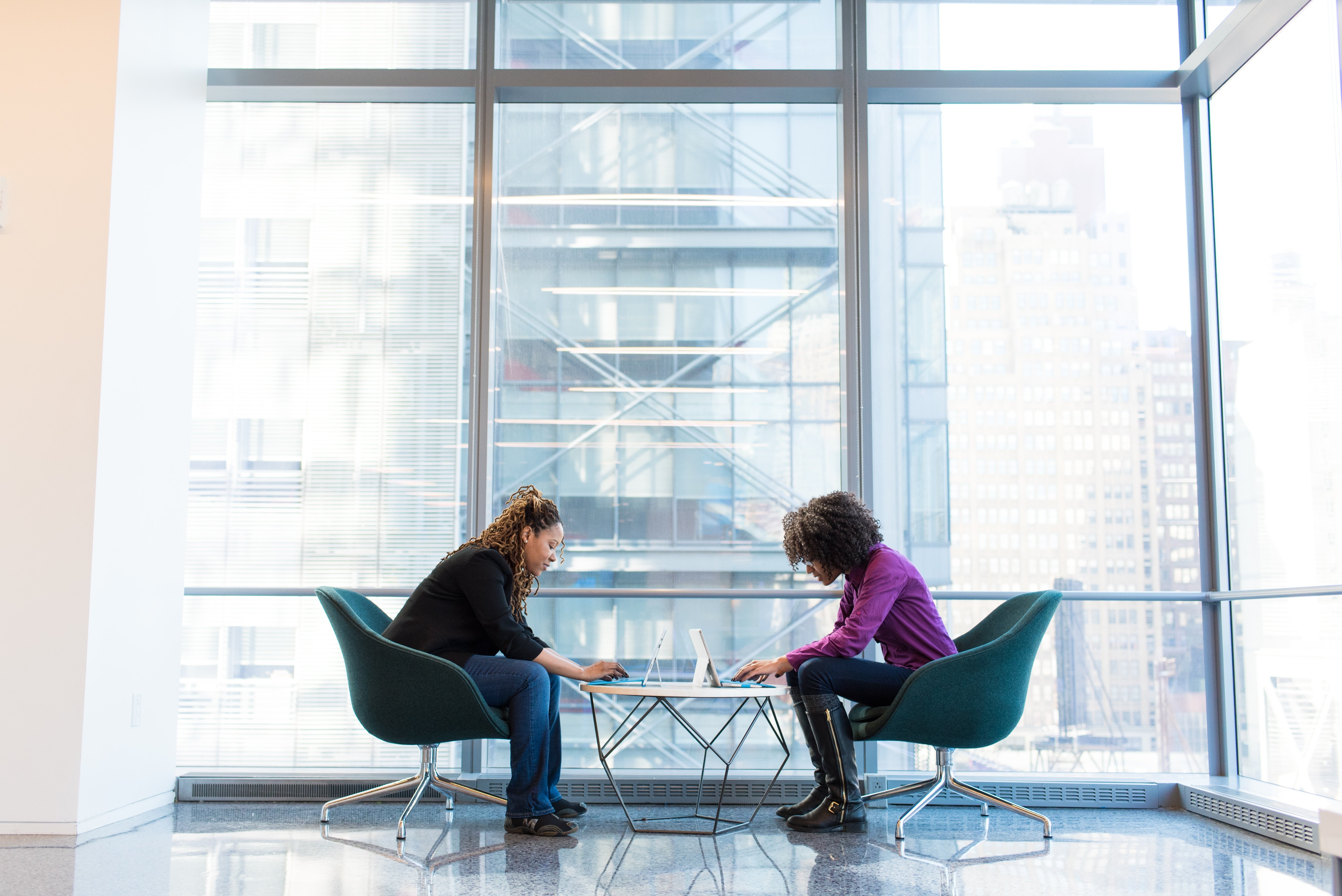 Business Mentorship Activities
Not just large-scale organizations, but small-scale enterprises can also benefit from business mentoring. A report by Kaggage highlights the importance of business mentorship for budding entrepreneurs. Of all the 200 surveyed business leaders, 22% had mentors in the initial years of their business. Among these, 92% agree that mentors had a positive impact on the sustenance and growth of their business.
The following business mentorship activities will help to kickstart the business mentorship program. The activities can be customized and remodeled as per the goals of the mentee.
1. Create a Mentoring Plan
A mentoring plan is a written, formal agreement between the mentor and the mentee regarding the relationship. A mentoring plan allows both parties to describe their expectations and make sure they align, and might answer questions like how often the mentoring pair will meet, what each person's goals are for the relationship, and how long the mentoring relationship is expected to last.

By creating a mentoring plan early on in the relationship, both the mentor and mentee will get the opportunity to state their hopes and intentions explicitly, which can prevent disappointment from unspoken and therefore unmet expectations down the road.
Also Read: How to promote employee wellbeing at workplace?
2. Plan Online Mentoring Sessions
With the recent changes in the business environment, most of the mentoring programs have switched from face-to-face mentoring to virtual mentoring. It helps overcome geographical barriers and provides opportunities for employees to connect with mentors through online platforms. Therefore, by inculcating online mentoring sessions, you can ensure the learning and development of every employee regardless of their work location.
3. Job Shadowing
For mentoring relationships that are focused on career mentoring, having the mentee shadow the mentor for a period of time can be a very effective learning activity. Make sure to set aside time after the job shadow for the mentee to ask questions and debrief with the mentor. It is one of the most effective ways to learn new skills and job responsibilities from the mentor. Such an experience allows mentees to understand the problems encountered while working on the task and the resolution
Also Read: 4 Common Executive Mentoring Mistakes to Avoid
4. Attend a Conference Together
There are many benefits of mentoring in a conference setting. A well-networked mentor can introduce the mentee to other individuals that might be helpful for the mentee's career development. Additionally, the mentor and mentee can attend presentations, discuss different perspectives, and otherwise engage in the content of the conference together.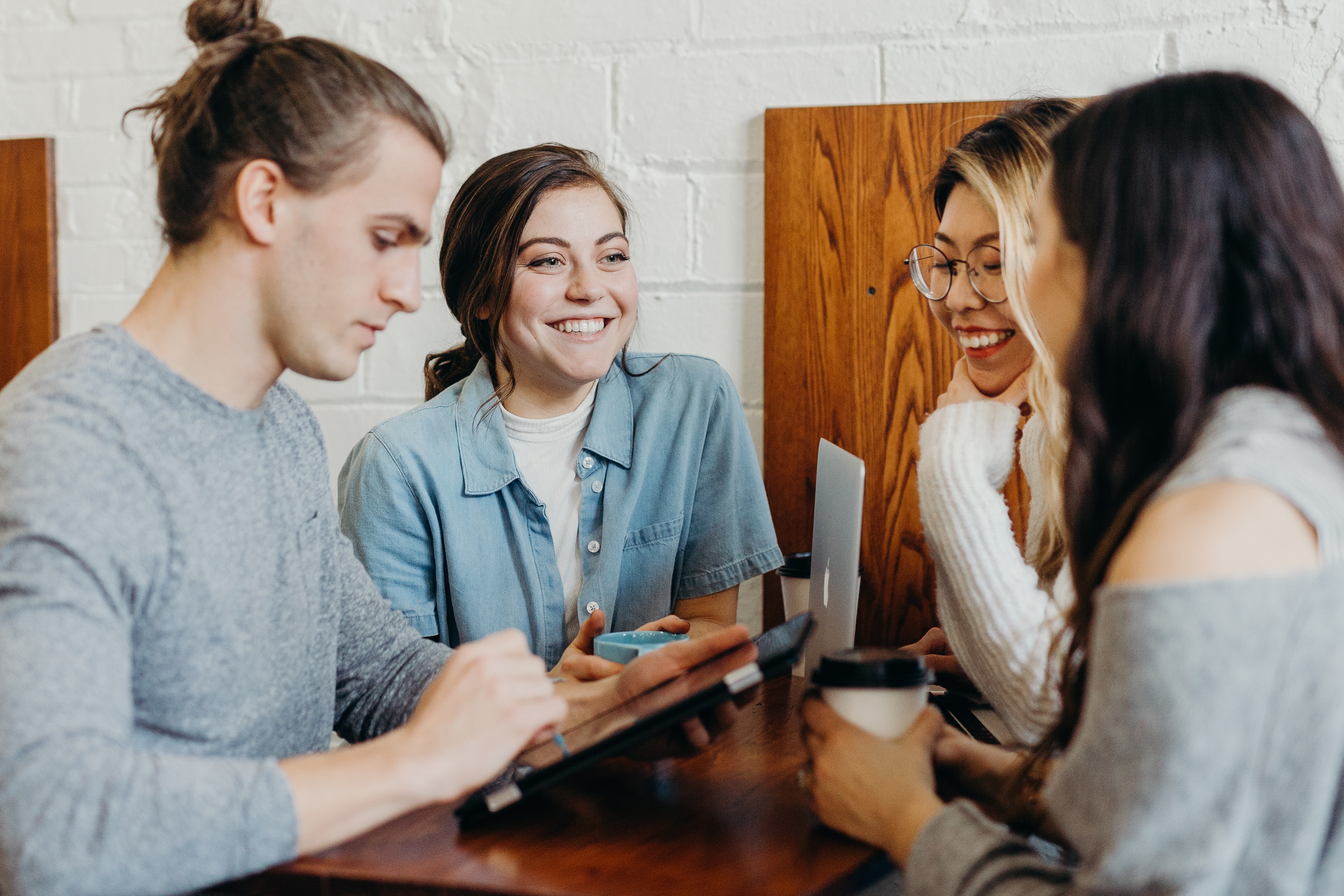 5. Practice a Presentation
In some relationships, the mentee may be focused on developing specific skills, such as presentation skills. In these cases, an effective mentoring activity is to have the mentee practice an upcoming presentation while the mentor provides feedback. Besides a presentation, the mentor could also give feedback on other work products, such as important reports or documents. Practicing reports and presentations helps in building the interpersonal skills of the mentee that are instrumental to their success at any level of the organization.
Also Read: What qualities you should look for in a mentor
6. Reverse Mentoring Meeting
The traditional conception of mentoring is very top-down, with the mentor being thought of as very knowledgeable and experienced, while the mentee is considered inexperienced and somewhat of a blank slate.
In reality, both the mentor and the mentee bring things to the relationship. In a reverse mentoring meeting, the mentoring pair focuses on what the mentee can teach the mentor. For example, the mentee might be more technologically savvy, likely have more up-to-date formal training, and can provide insight into the perspective of an early-career professional or member of a particular cohort or generation.
Also read: The Benefits of Mentoring on Career Development
7. Reading and Discussion
Both the mentor and the mentee can read a book, article, industry report, or other document and discuss their perspectives. Books and other study materials are a quick way to learn new concepts and apply them while working on different projects. The discussions carried out during the learning stage are crucial in building the business acumen of the mentee.
8. Update Resumes
Many times, if a mentee is focused on career mentoring, they will be actively job searching or preparing to job search. The mentor can help the mentee update their resume and provide feedback to help the mentee prepare for the job search. This can also be an opportunity for both the mentor and mentee to share and reflect on their own career progression.
Also Read: How to start a mentoring program at work?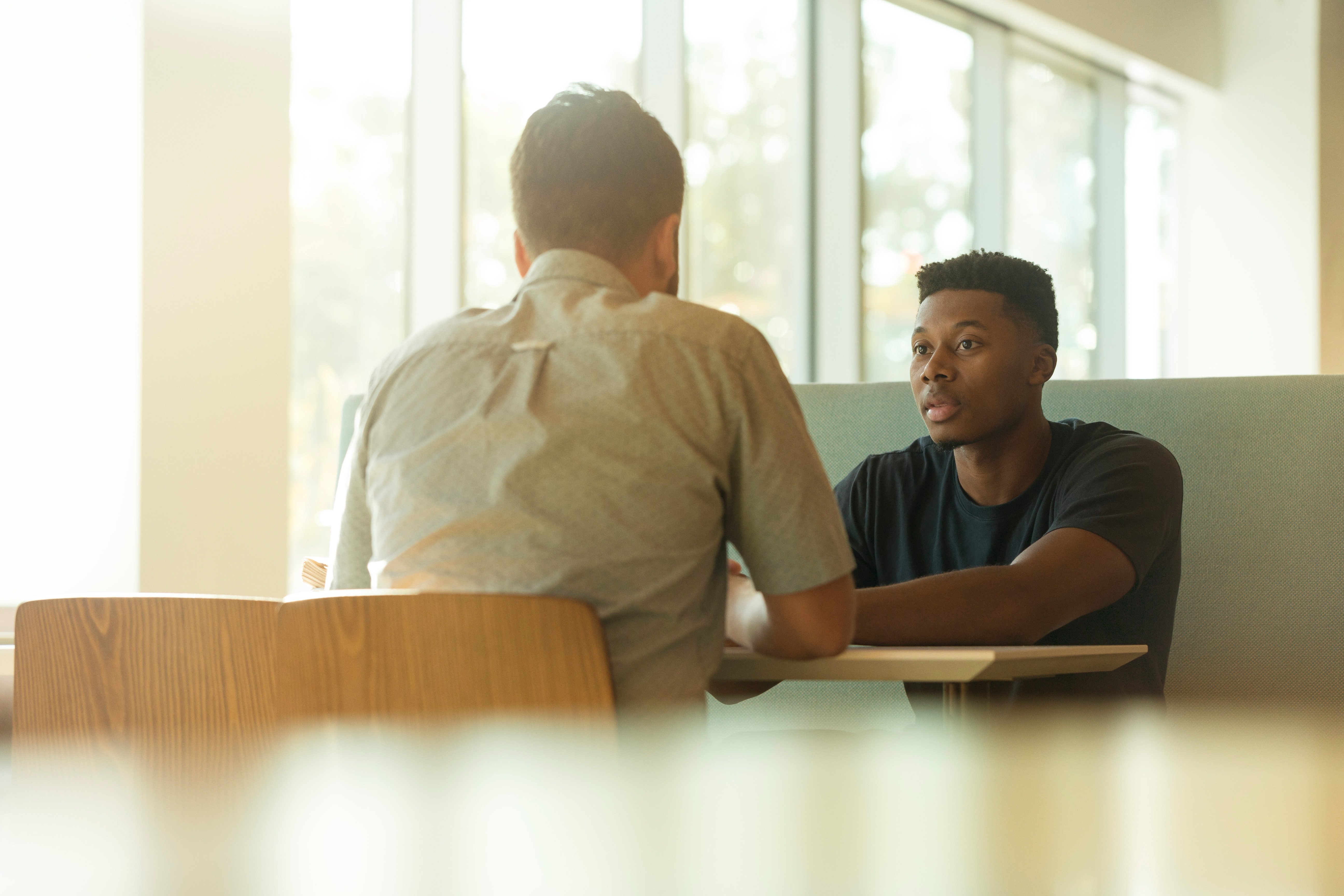 9. Volunteering Together
In many industries, there are regular opportunities for volunteering, perhaps at a conference, fundraiser, or other event. This can be an excellent opportunity for the mentor and mentee to get to know one another. The mentor and mentee can also volunteer in an area that is completely separate from the industry in which they work, perhaps for a social cause or at a charity or community event.
Also Read: How to find a perfect business mentor?
10. Networking Meetings
One of the more tangible ways that mentors can help their mentees is by introducing the mentee to people that might also support the mentee's career development. A great way to facilitate growing the mentee's network is by having networking meetings with the mentor, mentee, and third party.
Networking is critical to the success of any business leader and entrepreneur. It offers an opportunity to interact and learn from industry experts and follow their business guidance. Furthermore, such networking events are a great place to find like-minded business people that are looking out for collaboration and opportunities to invest their time and effort in.
Also Read: Seven Ways Mentoring Can Support Succession Planning
11. Focus on Developing a Relationship Outside of Work
Mentoring activities generally focus on the professional aspects of the business mentor and mentee's lives. However, it pays for mentoring pairs to develop a relationship beyond just the professional realm.
If the pair have mutual interests such as sports, music, the arts, or other hobbies, engaging in these non-work activities together can strengthen the relationship. Even simply talking about interests and relationships outside of work can help a mentoring pair develop rapport and trust.
12. Work Together
Working together is a great way to help people get to know one another. If the business mentor and mentee work in the same organization, perhaps there are committees, special projects, or cross-functional teams in which the two can participate. Even if the mentor and mentee work at different companies, there can be opportunities to perform research or co-author articles.
Also Read: Topics for business mentoring program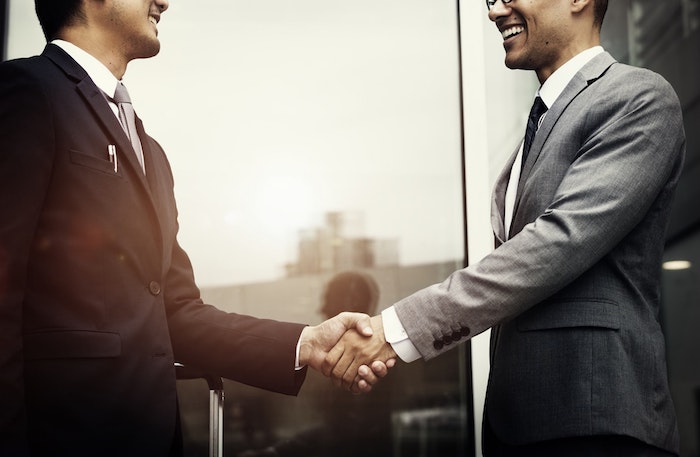 In addition to the mentoring activities listed here, there are countless more. Some might be more appropriate for certain mentor pairs than others, depending on the context and the goals of the relationship.
Business mentoring activities are a way to learn, interact, and communicate with each other. To foster a strong bond, both business mentor and mentee need to participate and find opportunities to have open communication and discussions regarding different business topics. Volunteering activities, events of mutual interest, conferences, and presentations are a great way to break the ice and understand each other's interests and experiences.
Checkout Mentoring Complete for a quick start to your Business mentorship Programs.
---