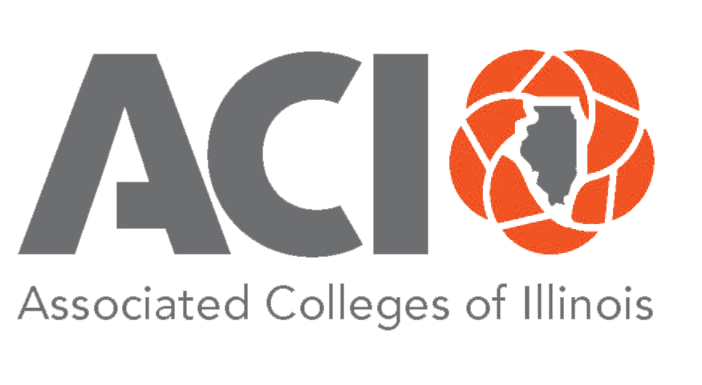 Associated Colleges of Illinois (ACI) is launching its 2022-2023 Career Mentoring Program!
A new addition to ACI's College-to-Careers Program, which includes a variety of services to help students prepare to join the workforce, this program matches seniors from one of ACI's 26 member colleges and universities with business mentors to help guide them toward careers.
Through this year-long program, business mentors will help students translate classroom learning to the workplace and build networking, professional development and communication skills.
Mentoring will be accomplished entirely remotely, by phone, email, and Zoom or Skype or similar platforms.
PROGRAM OVERVIEW
Two semesters online mentoring program
One hour, bi-weekly meeting
All industries and roles welcome
Fall/Spring dates: October 2022 - April 2023
This program has open registration.
MENTORING BENEFITS
Gain satisfaction by helping young persons launch their careers
Build relations that can lead to acquiring the best talent for your firm
Become a trained and certified mentor
ACI's Career Mentoring Program is funded in part through a National Venture Fund grant from the Council of Independent Colleges, Washington, D.C.